The Block NZ winners Andy and Nate say they 'haven't won enough to share anything'
Publish Date

Tuesday, 19 September 2017, 10:00AM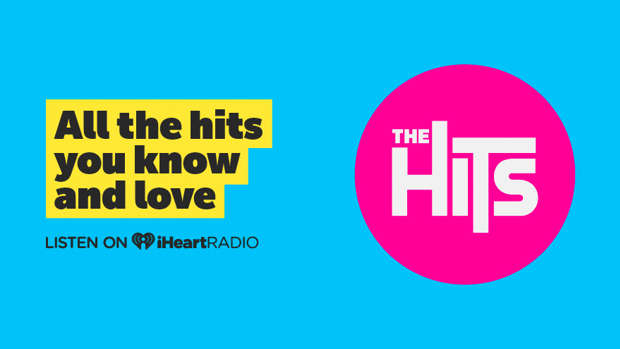 The Block NZ winners Andy Murdie and Nate Ross say they won't be sharing their winnings as there's barely enough for the two of them.
Andy and Nate won the sixth season of the property renovation series in a shock finale, which saw their house sell for $1,250,000 during a second auction after their property initially failed to meet the reserve.
Their win came as a blow to Palmerston North best friends Stacey Cottrill and Yanita McLeay, who had thought their sale had secured them the win and the $100,000 prize.
Andy and Nate say although it was "gutting" to take the win away from Stacey and Yanita, they have no plans to share the prize money at this stage.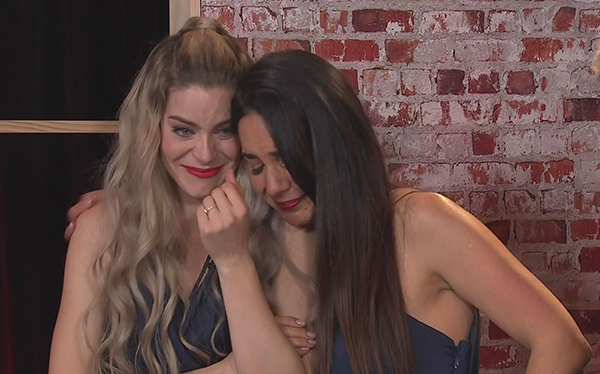 "It's a decision that has to be made with the family and discussed about. Unfortunately, we probably haven't won enough to share anything, as there's not much in it for us," says Nate.
Andy agrees. "Once we split half of it and then pay off the debt and the mortgages that we've had to put on hold while we've been away, there's actually not much left."
"I know it's easy to say that there's not much in it - we've got a lot more than anyone else did. But that's just the truth of it; there's actually not that much in it for us," says Nate.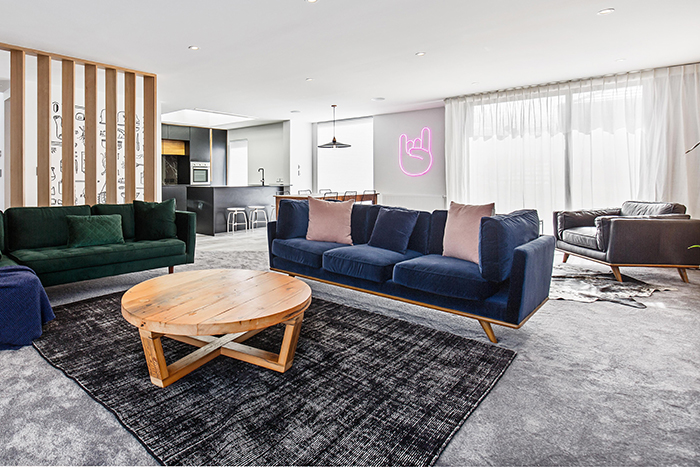 Andy says he plans to use their winnings on clearing up debts that have been exacerbated by the demands of filming The Block for three months.
"Just paying off credit card debt. I've been away from work for three months, and my wife's been a stay at home mum so there's been no income coming in, and Nate's kind of in the same boat," he says.
"So it's just going to be a matter of paying off all the debt, and we've promised to take the kids on a holiday, and after that, there won't be too much left."
The combined profit margins of the four Block houses this year were the lowest in the show's history, totaling at $65,000 - down from $981,000 in 2016.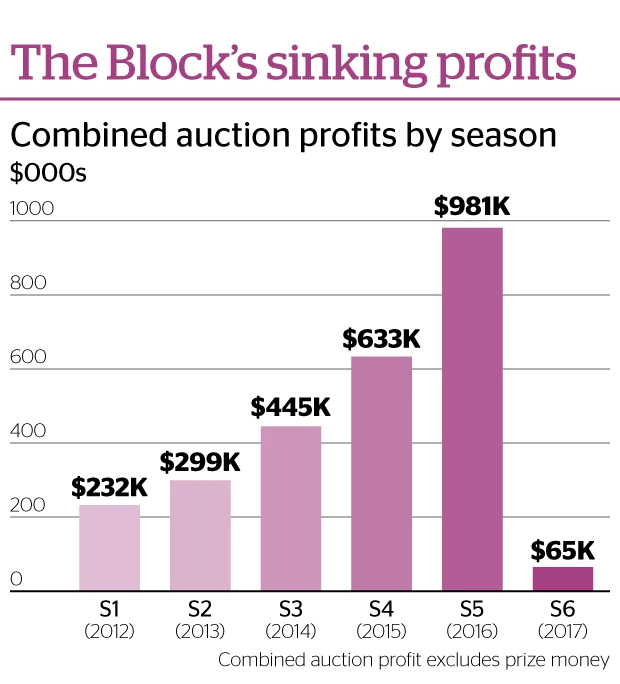 Photo / NZH
Andy and Nate say that's been hard to swallow.
"It's hard to take, because every other year it's been slightly, gradually coming up, so we all went in it fingers crossed that we were walking out with a good bit of coin - even the losers," says Nate.
"Unfortunately the winning margin this year is less than the losers got last year, so not a lot of money in it for anyone."

Photo / NZH
As for the people who purchased the properties, the pair believes the auction winners snatched an "absolute bargain".
"With what's in those houses, those houses are a steal," says Nate. "They'll be able to put them on the market tomorrow and flick them off for more money."
This article was first published on NZ Herald and is republished here with permission.