The internet is having the STRANGEST debate over Kate Middleton's fingers
Publish Date

Friday, 9 March 2018, 10:31AM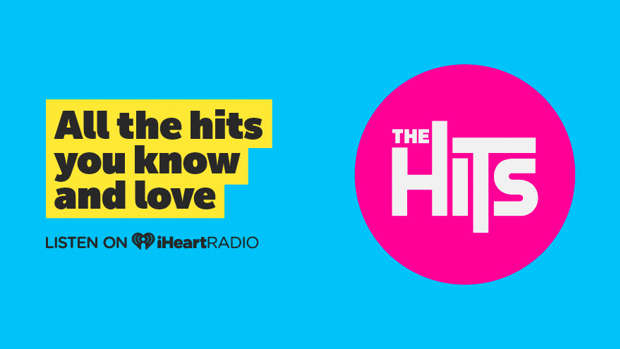 Kate Middleton is always going to grab the world's attention.
But recently, the public have been noticing something totally bizarre about her!
As part of her royal duties Kate, who is expecting her third child with Prince William in April, visited some primary school students in Oxford on Monday.
During the appearance the Duchess of Cambridge was photographed holding onto her clutch bag and waving to the crowd.
And the internet has hysterically noticed the Duchess of Cambridge's central fingers are all the exact same length.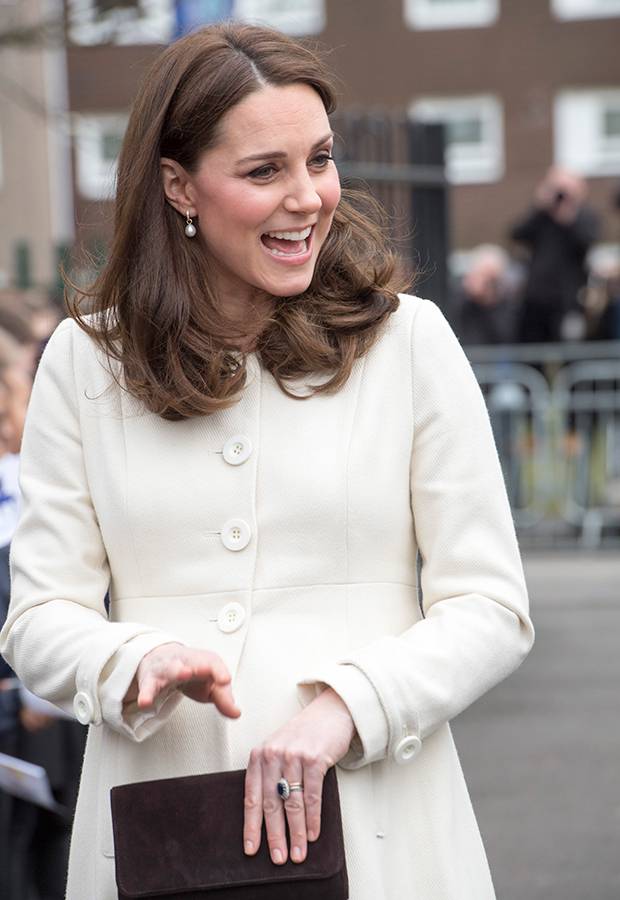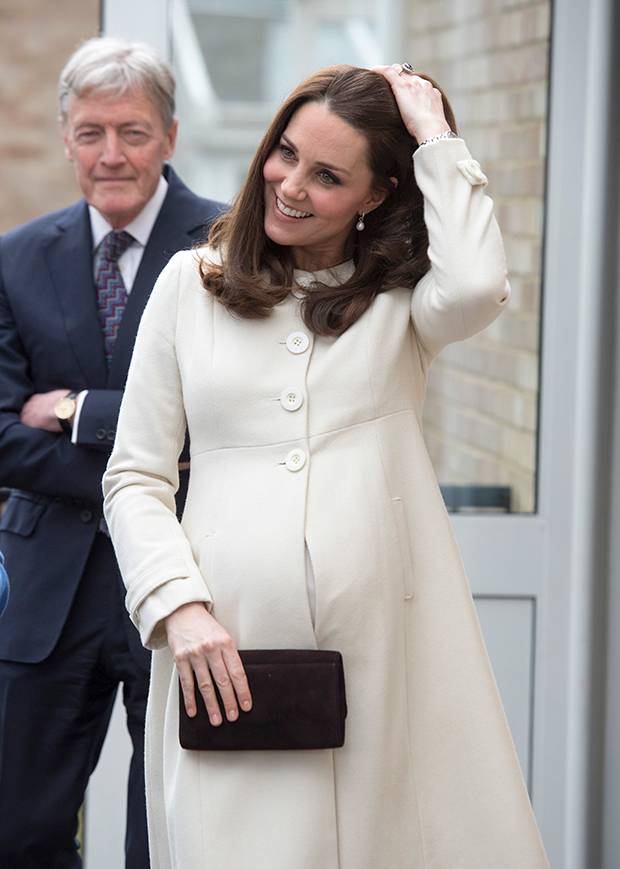 While most people's middle fingers are noticeably longer than their index or fourth fingers.
READ MORE:
• Kate Middleton's baby bump reportedly gives us a major hint on the sex of the royal baby
• Has the Duchess of Cambridge's due date just been revealed?
But some fans are not impressed by the strange reaction to the 36-year-old royal's fingers.
We bet you're looking at your own fingers now!