The Internet is totally freaking out over how hot The Rocks' cousin is!
Publish Date

Friday, 20 July 2018, 3:45PM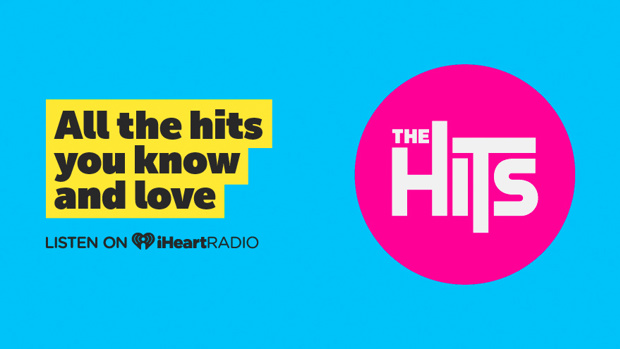 Good-looks clearly run strong (pun intended) in the Johnson family!
We never thought that we would say this, but it turns out Dwayne "The Rock" Johnson has a stunt double.
READ MORE:
• Madonna shares rare family photo with her six children
• This is what 00's heartthrob Josh Hartnett looks like now!
And if, like us, you're struggling to figure out where they could possibly find another big Johnson... Enter his cousin, Tanoai Reed!
Tanoai is taking the Internet by storm, for being super sexy!
Hawaiian-born Reed, who is the great-nephew of Johnsons grandmother, had been working as stuntman long before he eventually found himself being the body double for The Rock in 2002's The Scorpion King.
Ever since then, if Dwayne's in a film, Tanoai is right there with him!
Baywatch, Hercules, San Andreas, The Fast and Furious franchise and more.