The Kiwi dish Prince Harry and Meghan Markle WON'T be able to enjoy when they visit New Zealand
Publish Date

Wednesday, 27 June 2018, 9:30AM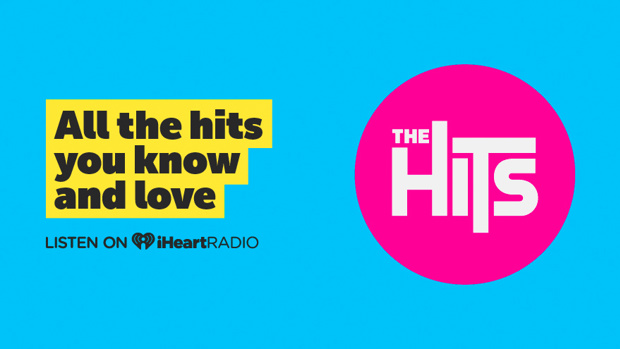 New Zealand boasts some of the best seafood in the world, but the Duchess of Sussex won't be able to chow down on any delicious kai moana when she hits our shores in October.
In fact, the Duchess of Sussex won't be enjoying any more sea-dwelling dinners now she's a member of the Royal Family, the Daily Mail reports.
The no-seafood policy is one of many strict guidelines Meghan, 36, will have to live by now she's a member of the monarchy.
Royal Butler Grant Harrold explained the policy in depth to the Express.
"It is a very sensible move to abandon having seafood when out and about on public duties," he explained.
"We don't want a member of the royal family having a serious reaction to food poisoning, especially if she is on an overseas tour."
Meghan previously stated that seafood was a great love of hers, telling The New Potato magazine her "ideal food day" involved heaps and heaps of seafood.
She described her dream dinner as follows: "A leisurely dinner of seafood and pasta, and a negroni to cap off the night."
It's not just seafood Meghan will have to cut back on, or eliminate all together now she's regularly rubbing elbows with the Queen.
Grant explained: "As well as shellfish, it would also be quite appropriate for foods such as foie gras to be avoided."
The policy was confirmed by Andrew Farquharson, Deputy Master at Clarence House, who once told the Telegraph Prince Harry had a strict rule "that his chefs should not buy foie gras".
This article was first published on Daily Mail and is republished here with permission.