The Osbourne's announce devastating divorce news
Publish Date

Sunday, 20 May 2018, 9:35AM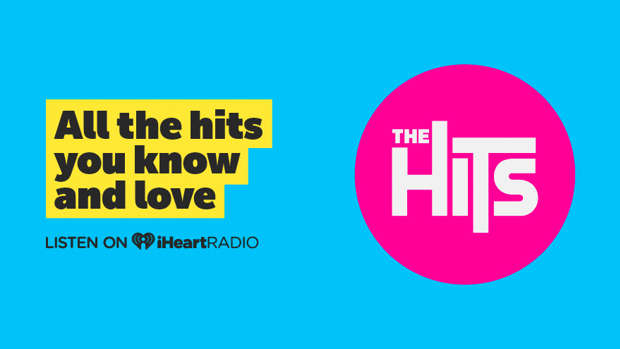 After nearly six years of marriage, Jack and Lisa Osbourne's marriage is coming to an end.
The couple - who have three children together - shocked their fans when they filed for divorce yesterday and have since released a joint statement to explain that their relationship is still amicable.
Taking to Instagram to share their devastating news, they wrote: "Hello! So the news about us separating has probably come as a bit of a shock to everyone. But, we just want to clear the air and share with you what's going on. 
"So, first and foremost, we absolutely still love each other. Our family is the most important thing in our lives, and we tried everything we could for many years to make this work.
"What's best for our family right now is that we separate lovingly, and remain best friends who are committed to raising our children together. We had 7 beautiful years of being a couple, filled with the most amazing moments and we will be eternally grateful to one another for that. We also have 3 wonderful children who we cherish more than anything."
"We are disappointed but feel confident that we will continue to grow our relationship as co-parents and best friends. Lots of love, Jack and Lisa."
The split comes just three months after the couple, both 32, welcomed their daughter Minnie Theodora - they also have daughters, Andy Rose and Pearl Clementine, together.
Soon after getting married in 2012, the couple suffered heartbreak when Lisa miscarried a baby boy.
Lisa has asked for joint legal and physical custody of the children, along with child visitation for both.
She is also asking for spousal support and for Jack to pay for her attorney's fees.