The Queen's wedding gift to Prince Harry and Meghan Markle revealed
Publish Date

Wednesday, 6 June 2018, 7:30AM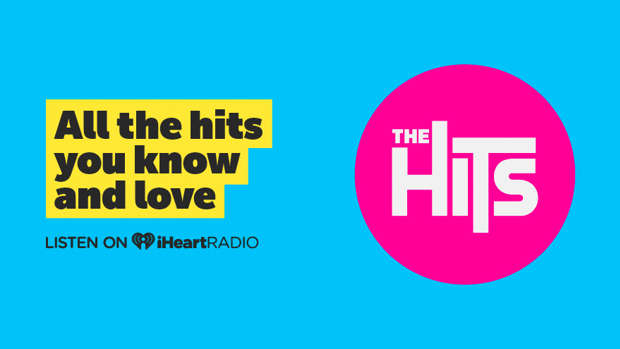 Queen Elizabeth reportedly gave the Duke and Duchess of Sussex a country home as their wedding gift.
The royal couple tied the knot in front of the world on May 19 at St George's Chapel in Windsor Castle, Windsor, and while the majority of their guests sent money to charity on their behalf and gave them little pieces for their home in Kensington Palace, the 92-year-old monarch reportedly gifted them York Cottage.
According to the Metro newspaper, the queen wanted to give them something extra special to mark their nuptials so handed them the royal property, which is located at Sandringham Estate in Norfolk.
The monarch - who is Prince Harry's grandmother -  inherited the land from her father, King George VI, in 1952, but it has been in the royal family much longer - dating back four British monarchs to 1862.
The country home, which currently houses Sandringham Estate offices, is said to resemble "three Merrie England pubs joined together, oozing charm and character."
This means the royal couple now have three properties to their name - Nottingham Cottage at Kensington Palace, a new home in The Cotswolds and the lavish estate at Sandringham.
This isn't the first time the queen has dished out such a big wedding gift as she also gave Prince William and Duchess Catherine a home at Sandringham Estate when they tied the knot back in 2011.
Meanwhile, Harry and Meghan have been flooded with unsolicited presents from well-wishers since they became husband and wife but, due to royal guidelines, they are unable to accept any gifts from people they do not know in order to avoid any companies exploiting their offerings for commercial gain.
A statement from Kensington Palace said: "When gifts are accepted, the consent of the Member of the Royal Family should be contingent upon the enterprise undertaking not to exploit the gift for commercial purposes. Gifts offered by private individuals living in the UK not personally known to the Member of the Royal Family should be refused where there are concerns about the propriety or motives of the donor or the gift itself."
- Bang! Showbiz