Meghan Markle's mother has revealed her favourite part of the royal wedding
Publish Date

Sunday, 3 June 2018, 4:06PM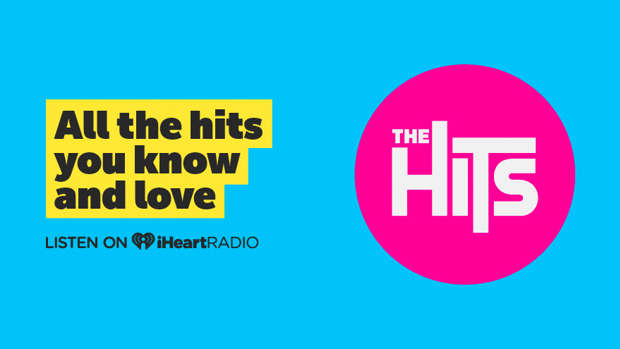 Meghan Markle's mother Doria Ragland says meeting the Queen was her favourite moment of the royal wedding, apart from the moment her daughter said her vows.
Doria, 61, looked emotional at the St George's Chapel ceremony on May 19 as she watched Meghan tie the knot with Prince Harry. reports The Daily Mail.
But her daughter and new son-in-law had done a 'marvellous job' of preparing her for the first meeting with the 92-year-old Queen, it is reported.
Harry told Doria "stories about the Queen as a grandmother and what she means to him" to help her ease into the royal family, according to US Weekly.
A source said: "Doria is saying the biggest highlight of the wedding, of course after watching her daughter say 'I do' to the man she loves, was meeting the Queen.
"It would have been extremely intimidating for anyone, but Meghan and Harry really did a marvellous job of preparing her [with] what to expect."
Doria met the Queen the for tea at Windsor Castle the day before the wedding during the final preparations for the service.
On the day of the wedding the 61-year-old appeared to fight back tears as she took her seat in St George's Chapel, after accompanying her daughter from Cliveden House.
She was the only one of Meghan's relatives to attend the ceremony in Windsor.
The new Duchess's father Thomas Markle, who had been due to walk his daughter down the aisle, revealed days beforehand that he had suffered a heart attack.
READ MORE:
Meghan Markle confirms in emotional message that her father won't be attending the wedding
Doria was seen chatting to Prince Charles inside the chapel and then posed outside with other members of the family including the Duke and Duchess of Cambridge.
It was speculated that Doria, a yoga instructor and social worker from California, would take on the task of walking the bride down the aisle.
But Prince Charles stepped into the role instead and instead she beamed with pride from her seat in the chapel.
Daily Mail