Meghan Markle confirms in emotional message that her father won't be attending royal wedding
Publish Date

Friday, 18 May 2018, 7:30AM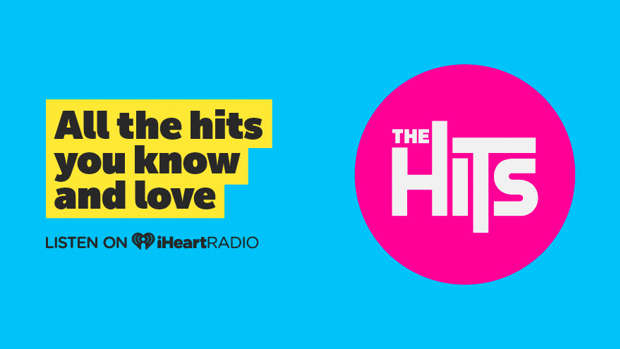 Meghan Markle's father will not attend her wedding.
The Suits actress thanked fans for their "generous messages of support" as she confirmed her father Thomas Sr. would not be attending her wedding to Prince Harry at St. George's Chapel, Windsor Castle on May 19.
A statement released by Kensington Palace on behalf of Meghan reads: "Sadly, my father will not be attending our wedding. I have always cared for my father and hope he can be given the space he needs to focus on his health. I would like to thank everyone who has offered generous messages of support. Please know how much Harry and I look forward to sharing our special day with you on Saturday." 
Thomas recently revealed he is feeling "OK" after heart surgery - but says he will take "a long time to heal". Thomas had to have stents implanted in his blood vessels, and will remain in hospital for "a few more days".
He said: "I'm OK. It will take a long time to heal. Staying in the hospital a few more days. Not allowed to get excited."
The 73-year-old believes surgeons implanted three stents, but he wasn't sure.
Before his heart operation, Thomas revealed medics needed to "clear a blockage".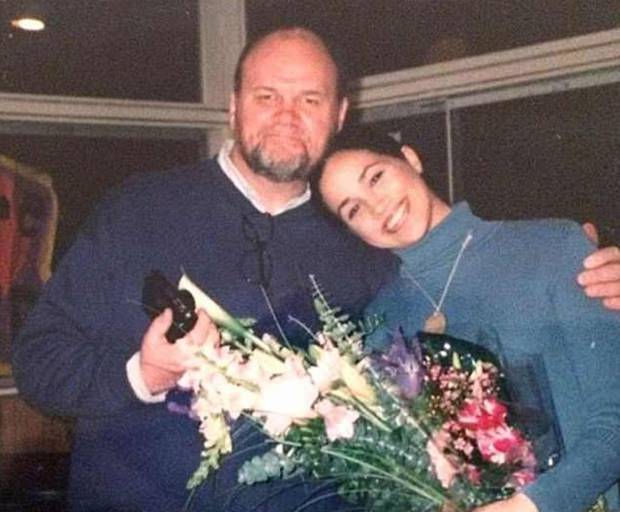 Photo / Daily Mail
He recently said: "They [doctors] will go in and clear [a] blockage, repair damage and put a stent where it is needed. I hate the idea of missing one of the greatest moments in history and walking my daughter down the aisle. Of course I'd walk her down the aisle. This is a historic moment. I'd like to be a part of history."
Meghan's mother Doria Ragland is now in the UK ready to attend the nuptials and it is thought she may walk her daughter down the aisle in Thomas' place.
Meanwhile, Thomas Markle Jr. says Meghan Markle will make the "perfect modern princess", just days after he told Prince Harry that Meghan was "obviously not the right woman" for him.
The half-brother of the Suits star has spoken up to support the bride-to-be - who will marry the flame-haired royal at St. George's Chapel - and has wished them a "happy and healthy future together".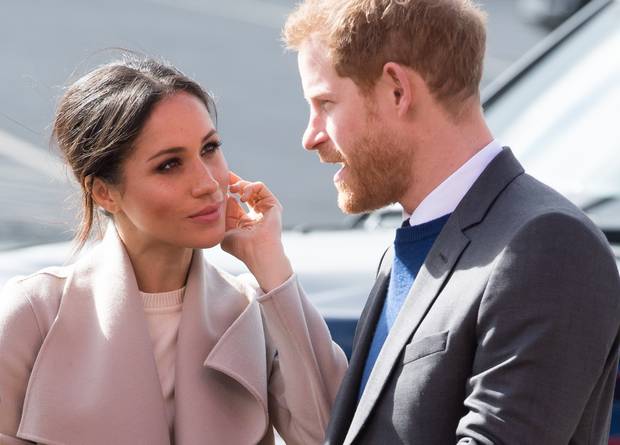 Photo / Getty
He said: "My dad will be heartbroken that he cannot be with Meg in Windsor to walk her down the aisle. He would have moved heaven and earth to be there. It's the most beautiful, stunning wedding venue and it's going to be an amazing day.
"All the drama of my dad's health scare put everything into perspective about what's important in life. My sister's going to be one of the best things ever to have happened to the royal family. She will be the perfect modern princess. I wish Meg and Harry nothing but a happy and healthy future together."
Only a couple of weeks before, Thomas Jr. had urged Prince Harry not to wed the actress and accused Meghan of "attempting to act the part of a princess like a below C average Hollywood actress". However, he now regrets the comments and said they were a cry for help as the Markle family were struggling with being in the spotlight.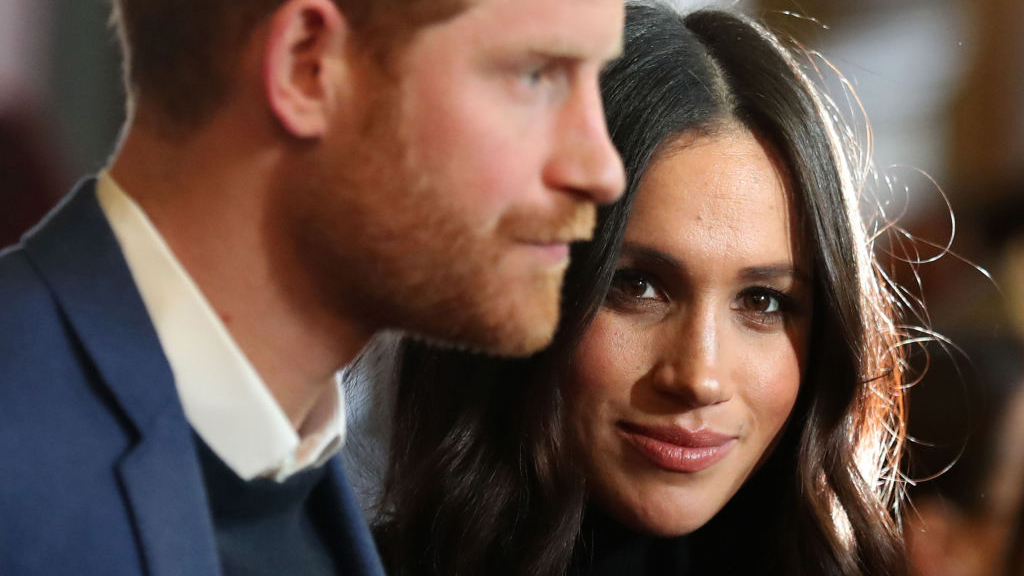 Photo / Getty
He told the Daily Mirror newspaper: "I didn't mean to upset anyone. I had hoped it might jolt someone into giving us help. I wrote to Kensington Palace months ago asking for their aid. We've all been so overwhelmed by the attention and have found it difficult living under such scrutiny. We needed guidance from the royals but didn't get it.
"Our family was thrown into the limelight and there's been enormous pressure on us all. It's taken its toll on all of us. Much has been said, a lot of which I regret, but now after arriving in the UK and seeing Windsor Castle, I understand much more what this wedding means to people. The fact Dad's not well enough to travel makes me want more than ever to be as supportive as I can to Meg."
The Royal Wedding will be broadcast on TVNZ 1 from 9:05PM or live streamed at tvnz.co.nz.
- Bang! Showbiz