These are the 9 strict rules every royal wedding guest must follow this weekend...
Publish Date

Thursday, 17 May 2018, 3:04PM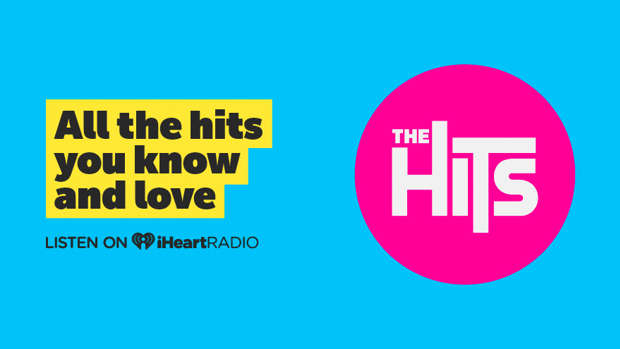 From where to sit and to what to wear; those invited to Prince Harry and Meghan Markle's wedding have been given a seven-page document outlining rules for the big day.
With 600 guests coming to share in their special day, the royal couple want to make sure everything will go off without a hitch inside St George's Chapel.
So here are some of the rules they will be expected to follow...
Mobile phones are not allowed.
Guests will not be permitted to take their own pictures, with phones or "any device used for image capture" to be surrendered prior to the ceremony. This applies for the evening reception, too. "Guests will be told not to take pictures at any point of the day, particularly during the evening reception at Frogmore House," the Daily Telegraph reported. Which also means social media is a no-no.


It's normal for guests to arrive hours early.
As protocol dictates that the Queen is always the last person to arrive at the ceremony before the bridal party, attendees often arrive way ahead of of schedule. Guests can arrive up to two hours before the ceremony starts. Guests definitely want to be there well before the Queen makes her entrance - which is usually five minutes before the bride will arrive.


There's a strict seating plan inside the chapel.
Arriving at the chapel early doesn't mean getting a better seat, as all the seats are all allocated. They are numbered to match the number given on the invitation. The church also follows the tradition of the bride's family sitting on the left and the groom's on the right.


The Queen should never be approached.
Normal protocol suggests you shouldn't approach the Queen or ask her any questions. Instead, guests are expected to wait for the Queen to approach or speak to them. However, if the Queen has caught your eye she should be acknowledged. Gentleman are supposed to bow or give a small nod, while ladies should curtsy with a brief bend at the knee with the weight on the front foot. Although it's normal to accept a handshake from the Queen, any other form of touching is discouraged.


Hats are essential.
Headgear is a must for a royal wedding and they should always be kept on inside the church. The style of hat is important, too. Overly elaborate or tall styles that could block the view of fellow guests are likely to be frowned upon.


Swords are banned.
That's right. Absolutely no swords. The guidelines issued a specific ban on swords, which is presumably for security reasons. Your passport, however, is a must bring accessory.


Don't upstage the bride.
As it's a major faux-pas to outshine the bride, we shouldn't expect to see any "Hollywood-type outfits" in the congregation. Instead, it's important that guests follow the dress code stated on the invitation. In the case of Harry and Meghan's wedding, this was "morning suit or lounge suit" for men, and a "day dress with hat" for women.


There are limited toilet facilities.
Guests are advised that there are very limited toilet facilities in St George's Chapel - and these will only be available for guests' use between 9-11am, at which point this facility will become restricted for the duration of the service. Bathroom facilities will reopen after 1pm.


Guests are not to bring wedding gifts to the ceremony or reception.
Meghan and Harry have requested that their guests make a donation to a charity in lieu of presents, outlining seven different causes they have suggested people can make donations to. However, if you would prefer to give a gift, delivery should be organised beforehand, as gifts will not be allowed in St George's Chapel or the reception that follows at Windsor Castle.
Meghan and Harry will on May 19 at St George's Chapel, Windsor Castle.
The royal Wedding will be broadcast on TVNZ 1 from 9:05PM or live streamed at tvnz.co.nz.