These are the names Prince Harry and Meghan Markle may choose for their royal baby
Publish Date

Tuesday, 16 October 2018, 8:00AM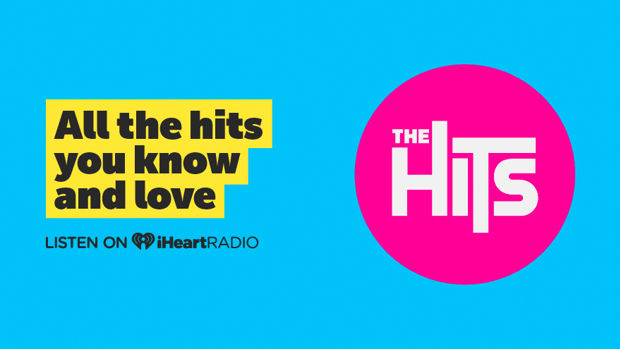 After weeks of rumours, Prince Harry and Meghan Markle have finally confirmed that they are expecting their first child together!
One of the first questions on everyone's mind is what will they name their little bundle of joy?
Royal bookmakers have already been casting their bets for what monikers the Duke and Duchess of Sussex may lean towards.
The couple – who reportedly broke the news to The Queen and other key members of the royal family during Princess Eugenie's wedding – is said to be leaning towards something that may honour Harry's late mother, Princess Diana.
Katie Bayliss, a spokesperson for Betfair, told The Sun that names like Diana, Arthur and Alice are sitting at the top of the list.
"At this stage Diana, Arthur and Alice, which was favourite at different stages for Kate and William's babies, are the 12/1 front-runners," Katie explained.
Other baby name options include Edward or Elizabeth – after Her Majesty The Queen – both at 61/1, followed by James at 18/1 and Victoria at 20/1.
Name odds for Harry and Meghan's first child from Betfair:
12/1 Diana 
12/1 Arthur 
12/1 Alice 
16/1 Edward 
16/1 Elizabeth 
18/1 James 
20/1 Victoria 
25/1 Henry 
25/1 Oliver 
25/1 Thomas 
30/1 Albert 
30/1 Grace 
33/1 Mary 
33/1 Olivia 
33/1 Alexander 
50/1 Harry 
50/1 Susan 
66/1 Tyrone 
66/1 Emily 
66/1 Carol 
66/1 Sophie 
100/1 Theresa 
100/1 David 
100/1 Rhys
100/1 Jamie 
100/1 Niall 
100/1 Michael 
100/1 Patrick 
100/1 Rory 
150/1 Denny 
150/1 Barry 
150/1 Jed 
200/1 Boris
200/1 Joffrey