This is what the voice actor of the ORIGINAL Aladdin looks like now!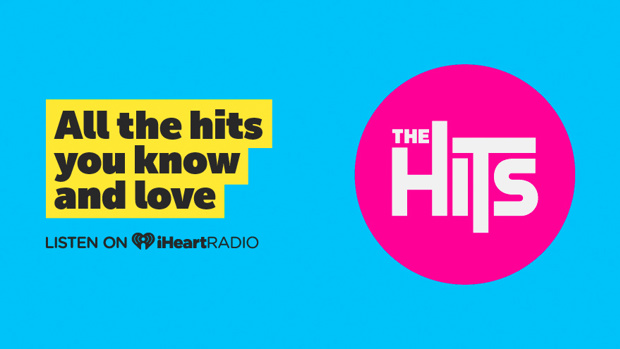 Disney's live-action remake of Aladdin - starring Mena Massoud as the new Aladdin - is winning fans over across the world, and even soared to the top of the box office in its opening weekend.
But the original 1992 animated movie will always hold a special place in our heart … and so will the voice actor for the original Aladdin, actor Scott Weinger.
Scott voiced Aladdin when he was just 16 years old and even went on to voice the feature cartoon's sequels The Return of Jafar and Aladdin and the King of Thieves.
While you will definitely recognise the voice, you may also recognise his face!
Scott, in fact, starred as DJ Tanner's boyfriend Steve Hale on the hit '80s and '90s show Full House.
And here is what he looks like now!
Scott, now age 43, stars in the Netflix reboot of Full House, Fuller House which is set to air its fifth season and final season soon.
He also recently took his son, Mischa Weinger, to the premiere of the new Aladdin movie – and it seems like he's a fan.
"It's a surreal experience [to be back]," he said speaking to The Knockturnal on the red carpet of the premiere, which was held at the same location as the premiere for the original film 27 years ago.
"I love that this is a cool new way to introduce the original movie to a lot of fans, a whole new generation of fans," he added. "I'm excited about it."
At the premiere, Scott even snapped a picture with the new Aladdin, Mena Massoud – who, fun fact, would have been only one year old when the original Aladdin movie debuted!


Photo / Instagram