Watch Zayn Malik sing 'A Whole New World' for the new live-action Aladdin movie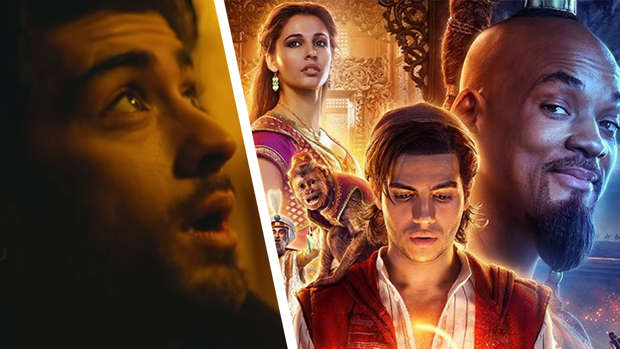 One of our fave One Direction boys is back blessing our ears with a brand new rendition of A Whole New World from Aladdin - and we're in love.
Alongside singer Zhavia Ward, Zayn lends his vocal cords to one of Aladdin's most popular songs, and we've now got it on repeat!
Fans were pretty sure that Malik himself would play the lead in the live-action remake- but honestly, we're just happy with the song!
From what we can tell, the song will be the end title in the film, but you bet we will be sitting through the credits to hear it.
How do you think it compares to the original?
Aladdin hits New Zealand cinemas on May 23.