This is why Prince Harry invited his exes to his wedding
Publish Date

Tuesday, 27 February 2018, 9:00AM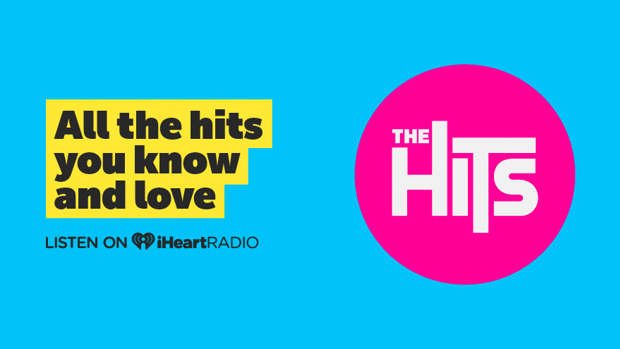 Some brides would be intimidated by the presence of the groom's former girlfriends at their wedding, but Meghan Markle is confident enough to have no such worries.
I hear Prince Harry is to invite his two long-term exes, Chelsy Davy and Cressida Bonas, to his nuptials at Windsor in May.
"Harry has stayed good friends with Chelsy and Cressida, so they will be there," one of his pals tells me. "He made sure there were no hard feelings when they split up. I don't think Meghan will mind."
Another reason for the invite may be that Chelsy and Cressida are linked to the Royal family.
Cressida is the youngest daughter of Lady Mary-Gaye Curzon and granddaughter of the 6th Earl Howe, as well as close friends with Princess Eugenie.
And Zimbabwean born, Chelsy has always remained close with the Royals, she was even invited to Prince William and Kate Middleton's wedding, which took place long after she and Harry called it quits.
Meanwhile, Meghan's ex-husband, film producer Trevor Engelson, will not be on the guest list. Unlike Chelsy and Cressie, who have never tried to cash in on their relationships with Harry, Engelson is making a provocative television show about a divorcee who marries a member of the Royal Family.
Meghan divorced the American Engelson in 2013 after their two-year marriage broke down.
Clearly inspired by real life, Engelson's programme will feature a beautiful commoner who walks down the aisle with a British prince, forcing her former partner to share custody of their children with the Royals.
The presence of Chelsy and Cressida at St George's Chapel could stir memories of Prince Charles's ex-girlfriend Camilla Parker Bowles at St Paul's Cathedral when he married Lady Diana Spencer in 1981.
Diana's face visibly dropped when she spotted Camilla among the congregation.
Diana was, however, 20, when she tied the knot — Meghan will be almost 37 and is far more self-assured.
Harry's invitation to his exes will be seen by many as a sign of his maturity. The Prince, 33, enjoyed a tumultuous seven-year romance with law graduate Chelsy, 32, while his relationship with actress Cressida, 29, who was introduced to him by Princess Eugenie, foundered after two years.
Neither woman was keen on being a princess, with the worldwide attention that entails, whereas former Suits star Meghan seems to relish it.
A Kensington Palace spokesman declined to comment.
This article was first published on Daily Mail and is republished here with permission. Additional reporting by The Hits.