UPDATE: Demi Lovato is reportedly suffering from 'complications' after alleged drug overdose
Publish Date

Wednesday, 1 August 2018, 12:00PM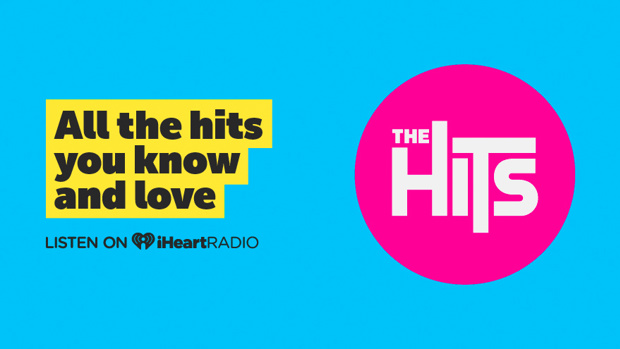 Six days after being admitted to hospital following an alleged drug overdose, Demi Lovato remains at Cedars-Senai Medical Center.
According to TMZ, the 25-year-old pop star is suffering health complications from the overdose, including extreme nausea, vomiting and a high fever.
"She came down with a fever and showed signs of an infection. She is currently being treated for issues that are very common after a drug overdose," a source said.
Doctors are still unsure as to when Lovato will be able to leave the medical facility, but "she is under the care of medical experts and is expected to make a full recovery."
The former Disney star was discovered unresponsive at her home last week and had to be treated by paramedics with the emergency drug for opioid overdoses, Narcan.
A representative said at the time: "Demi is awake and with her family who want to express thanks to everyone for the love, prayers, and support."
"Some of the information being reported is incorrect and they respectfully ask for privacy and not speculation as her health and recovery is the most important thing right now."
Demi is currently receiving support from family, friends and her ex-boyfriend, actor Wilmer Valderrama, who has been at her bedside since the overdose.
While it's not yet known whether her recovery process will include entering rehab.
"It's too soon to say what the next steps are in terms of entering treatment," a source said.
Although it was previously revealed that her family "is pushing for rehab," adding that "they have looked into several options."
READ MORE:
• Demi Lovato covering Adele's 'Hello' will blow you away
• Demi Lovato's ex Wilmer Valderrama 'hasn't left her side' after drug overdose
Lovato has had well-publicised struggles with addiction and mental illness over the years.
In 2011, she entered treatment, where she was treated for bipolar disorder, bulimia, self-harm and addiction. She relapsed after she left the treatment centre, then entered a sober living facility for a year.
Last March, Lovato revealed she celebrated six years of sobriety, but in June she released a new song, 'Sober,' on which she revealed that she had relapsed.
Speaking about her battles, the 'Sorry Not Sorry' singer has previously said: "The reason why I became so open about my story is because I know that there are people here tonight that need to ask for help and I want them to know that it's OK."
"Mental health is something that we all need to talk about and we need to take the stigma away from it. So let's raise the awareness. Let's let everybody know it's OK to have a mental illness and addiction problem. I'm bipolar, whatever. I take care of myself."
"I can never say thank you enough to you guys for the support that you've given me over the years," she said. "And you've forgiven me for my mistakes. So thank you for being a part of saving my life. I love you guys."