UPDATED: Pink hospitalised just hours before she was due on stage, forced to postpone third show
Publish Date

Tuesday, 7 August 2018, 7:30AM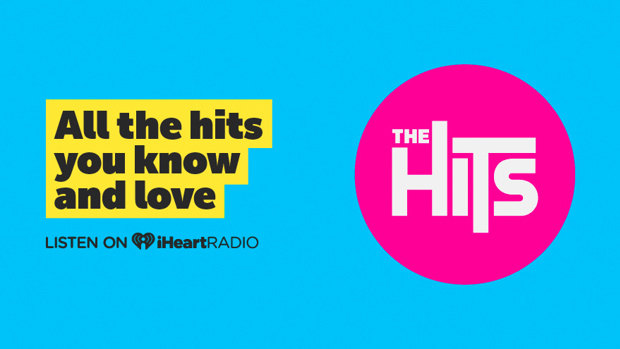 Fans have been left devastated after Pink was forced to postpone her second sold-out Sydney show just hours before it was due to get underway.
Events promoter Live Nation released a statement shortly after 4.30PM on Monday announcing the shock news, with many already on their way to the concert, the Daily Mail reports. 
The singer has also had to postpone a third show Live Nation announced on Twitter today:
It has since emerged that the 38-year-old has been admitted to St Vincent's Hospital in Sydney, where she is being treated for a gastric virus.
Last week, Pink was also forced to postpone her first Sydney show due to illness.
The pop star has another Sydney show scheduled for tonight (Tuesday), but there is no word yet on whether that performance will also have to be delayed until a later date.
In an updated statement, Live Nation revealed: "Pink was admitted to hospital in Sydney on Sunday night, suffering from dehydration. 
"She was treated and discharged. She was readmitted to hospital today and diagnosed with a gastric virus. Pink will remain in hospital overnight, continuing her treatment and recovery."
 Many also flooded social media offering their support for the embattled pop star in the midst of her illness. 
"On our way to Sydney for a @Pink concert and heard that it's cancelled. She must be so sick, I feel so bad for her. Speedy recovery gorgeous Girl, don't worry about your fans, just focus on your health," one concertgoer wrote, before cheekily adding she should try "Lemsip and whiskey".
Before she heads to New Zealand, Pink has six more shows scheduled in Sydney over the next three weeks, including one set to take place on Tuesday.  
Live Nation has not yet released any details on whether or not those performances will go ahead. 
The Get The Party Started superstar is additionally scheduled to play seven shows in Brisbane later this month. 
Meanwhile, over the weekend, Pink hit back after she was pictured reclining on a beach in the wake of postponing her first concert. 
She wrote on Instagram: "You can think whatever you want, it's your right, but I have never taken advantage of any one in my entire life. I have never f**ked off while disrespecting hard-working people who spend money to come see me play. I have never phoned in a single tour, I have an impeccable record for not cancelling."
The megastar defiantly added: "The snark in this is unbelievable and makes me long for a nicer world. I'm doing the absolute best I can, and you can believe it or not."
This article was originally published on Daily Mail and is reproduced here with permission. Additional reporting by The Hits.