Watch Ed Sheeran play an acoustic version of his brand new song - it's even better than the original!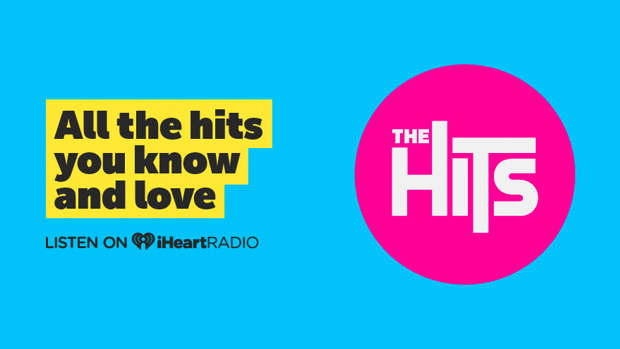 Ed Sheeran's latest song I Don't Care featuring Justin Bieber dropped last week and blew everyone away.
Now the British pop star has made fans swoon all over again.
Taking to Instagram Ed shared a stunning acoustic rendition of I Don't Care and we thinking we may love it even more than the original.
In a video Ed played his acoustic guitar as he crooned out the track which features the lyrics "I don't care when I'm with my baby, yeah / All the bad things disappear / And you're making me feel like maybe I am somebody / I can deal with the bad nights When I'm with my baby, yeah."
The sweet clip has been viewed more than 968,000 (at the time of writing) times since the post was uploaded.
This isn't the only video Ed has shared, the Shape Of You hitmaker also shared a teaser for the song's official music video.
In the sneak peek, Ed Sheeran, is dressed in a Panda suit taking photos with fans. 
We can't wait to see the full video! In the meantime, we'll be playing the lyrics video on repeat.