Why Meghan Markle only wears green for royal engagements
Publish Date

Sunday, 29 April 2018, 3:28PM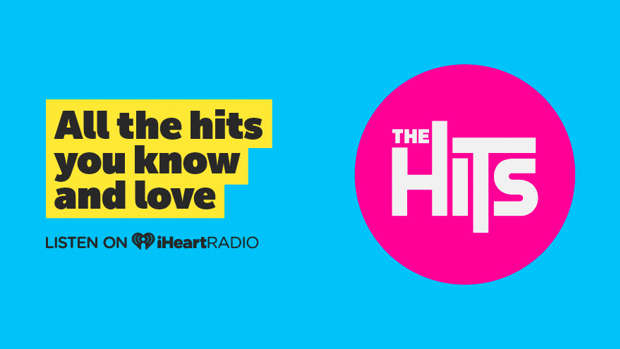 Meghan has stuck predominantly to neutral shades for her royal engagements to date - with green being the only other colour she's worn.
And now, experts have revealed that her favourite colour may be helping to give her a 'feeling of safety and reassurance' according to DailyMail.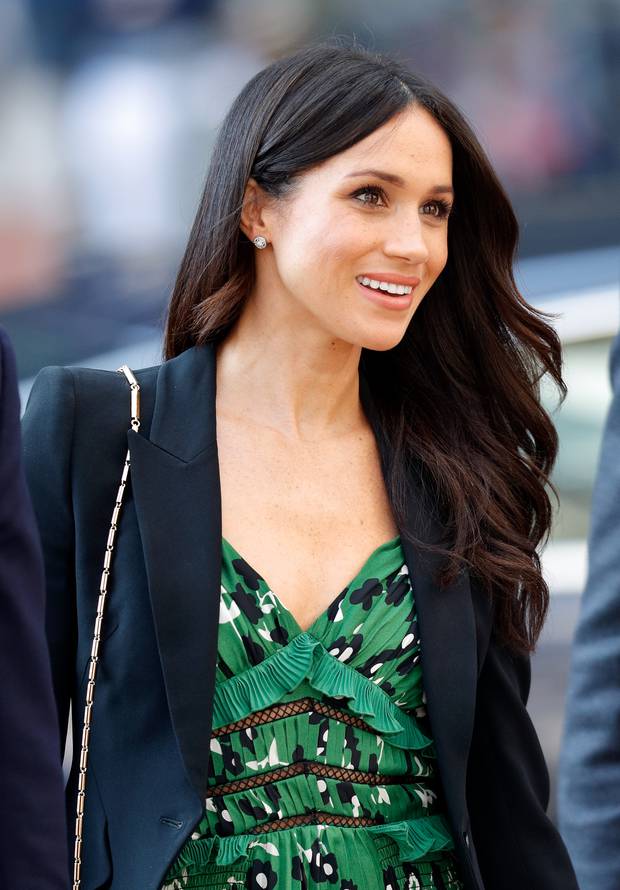 Prince Harry's fiancée, 36, has been favouring a warm forest green shade in particular, which could be a sign she is feeling 'apprehensive' about her new role in the royal family.
The former actress most recently wore a green printed dress by British brand Self Portrait when attending an Invictus Games reception on Saturday.
Apart from green, Meghan has stuck to neutral colours for her royal engagements so far, such as black, navy, and white.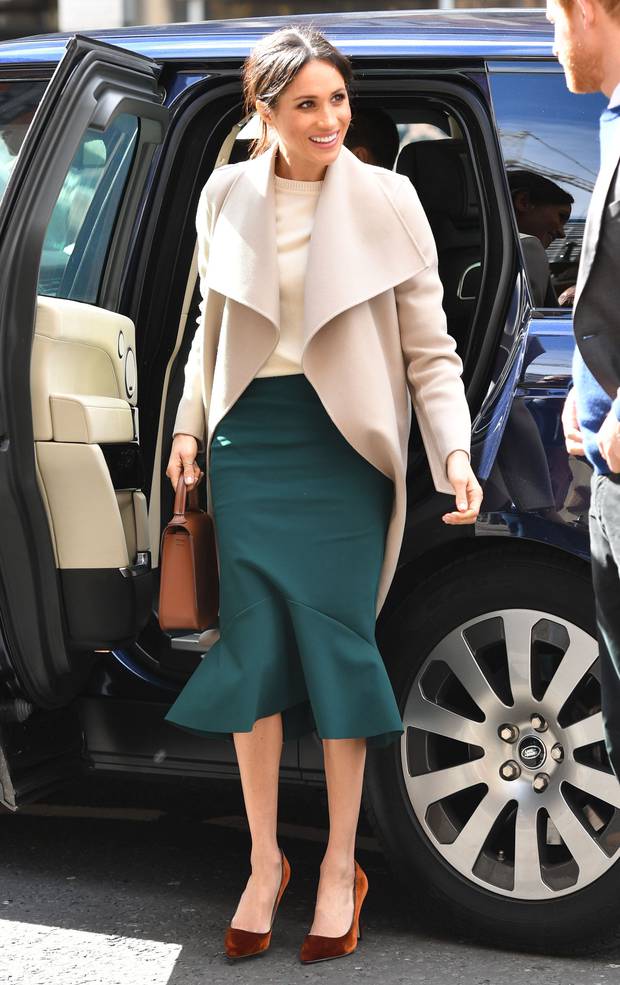 Experts say her decision to wear green could be reflective of her nervousness about joining the royal family.
Karen Haller, an applied colour psychology practitioner, told FEMAIL: 'The green that Megan is favouring is a warm dark forest green.
'If she is feeling a bit apprehensive or unsure - and let's face it who wouldn't feel like this joining the royal family and learning all protocol - this specific hue would go some way to providing her with a feeling of safety and reassurance, helping to create a sense of peace and balance.'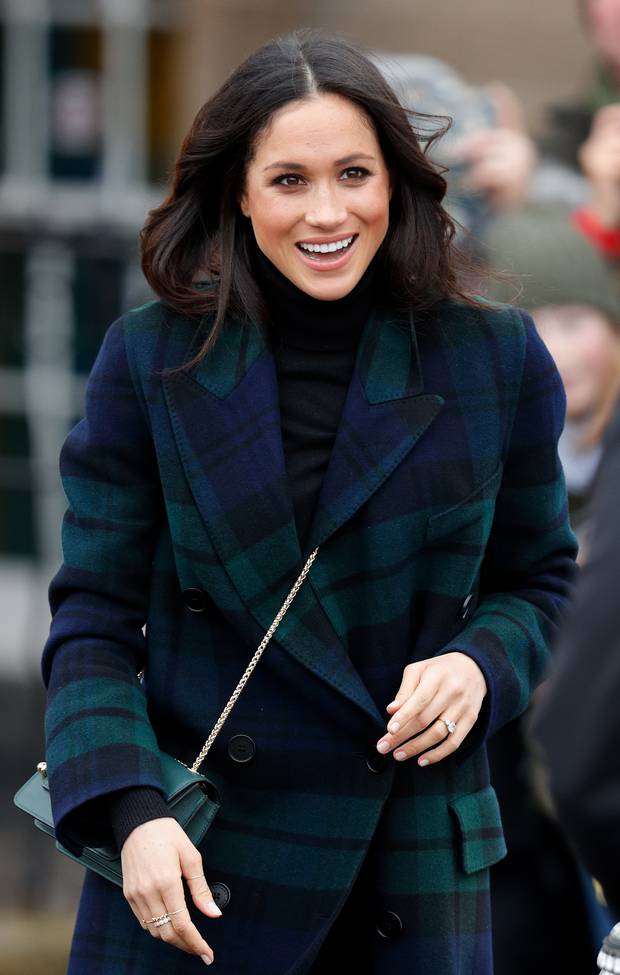 Meghan has stuck to a fairly understated wardrobe in the run-up to her big day on May 19, which experts suggest may be a deliberate strategy.
Celebrity stylist and designer Lucas Armitage previously told FEMAIL that her style choices are leading to 'even more anticipation for the wedding' at St George's Chapel, Windsor Castle.
'It not uncommon for brides-to-be to play things low key in the run up to the big day,' he explained.