Why Meghan Markle wears shoes that are too big for her feet
Publish Date

Monday, 25 June 2018, 9:00AM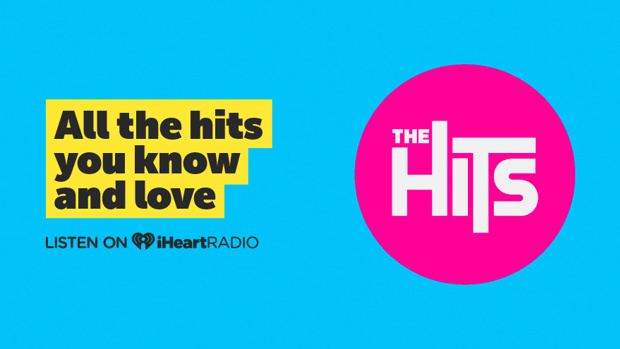 Royal fanatics can't stop buzzing about the black high heels Meghan Markle wore to Royal Ascot this week.
The Duchess of Sussex stepped out in Berkshire, England wearing simple leather heels, however, eagle-eyed fans noticed they appeared to be a bit too big for her feet, The Daily Mail reported.
But there may be an ingenious reason for Meghan's not-so-petite pumps, according to fashion expert Harriet Davey.


Photo / Getty
"Celebs often go a size up, or even two, in the shoe department when they're at an event or on the red carpet and it's for one reason we can all relate to — to avoid blisters," she told The Sun.
"There's nothing worse than uncomfortable shoes (we've all been there on a night out) and when celebs like Meghan are wearing heels for a long period of time their feet can often swell up."
Harriet continued: "The swelling can cause blisters and in the long run bunions — like long-time heel fan Victoria Beckham has been rumoured to suffer with."
Harriet noted that it's not easy to walk in shoes a size or two bigger than you'd normally wear.
She told The Sun: "A trick of the trade is to stuff the toe with padding-like tissue or cotton wool, and this can be taken out once they feel like they need a bit more room in their shoes."


Photo / Getty
This isn't the first time the internet has been buzzing about her shoe size. When she and Prince Harry officially announced their engagement, the Duchess of Cambridge was photographed wearing strappy beige heels that didn't hug her heel the way they're meant to.
At the time, fans thought Meghan simply bought the shoes too big. It appears, however, that it was an intentional move to spare her heels from blistering after a long day on her feet.
This article was first published on Daily Mail and is republished here with permission.