Yellow Wiggle Emma Watkins opens up about her recent health issue
Publish Date

Tuesday, 24 July 2018, 9:32AM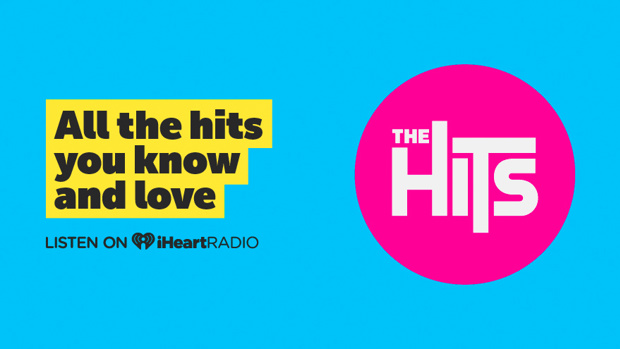 It's only been just over three months since performer Emma Watkins, who is known as the Yellow Wiggle, underwent surgery in an attempt to help manage the pain of endometriosis - a disorder she has suffered with for years.
And now the bubbly children's entertainer has opened up about her recent struggles with The Australian Women's Weekly.
The 28-year-old - who was absent from the stage throughout April and May on the Wiggles tour - has revealed she initally hid her condition for her co-stars, saying she would just push through her pain and discomfort while touring.
"As a dancer I've always been used to pushing through, so even though I was bleeding every day for over six months, initially I thought it was just touring and constantly changing time zones. I guess there was also an assumption on my part that it wasn't appropriate to mention it."
"They are the most caring, gentle men but it just sort of snowballed and before I knew it, I was having an operation."
The popular performer's mum, Kathryn, shared with the magazine that while Emma is back on tour, her recovery is still ongoing.
"She's always been one for doing seven things in one day," Kathryn told the publication.
READ MORE:
• One of The Wiggles has been rushed to hospital during their US tour
• The actress behind the Dorothy the Dinosaur suit is absolutely STUNNING!
"Even the day before her surgery she did three concerts, and then flew home that night. She had to have blood transfusions between the shows to keep her blood cell count up."
Emma began performing with The Wiggles in 2010, first as Fairy Larissa, then as Wags the Dog, Dorothy the Dinosaur and as a Wiggly Dancer.
Endometriosis can cause infertility but Emma is hopeful she will be able to start a family with her husband, fellow Wiggles performer Lachlan Gillespie (Purple Wiggle), after her treatment.
Emma has previously revealed she would like to have children but her doctor has advised she needs "12 months to recover from this surgery."
She's urged women suffering from endometriosis "to put your health first and get a diagnosis so that you are in the best position to manage this crippling disease."