You won't believe how unrecognisable Steve from 'Blues Clues' is!
Publish Date

Saturday, 16 December 2017, 9:49AM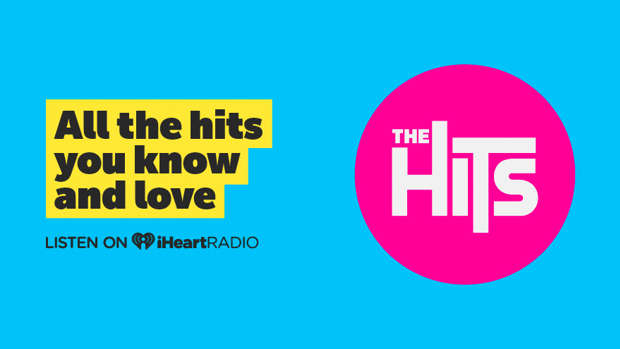 Steve! Is that you?
If you thought the first break of Steve's was leaving Blue's Clues weeeeelp consider this number 2...in a good way. As much as we tried to avoid it, the pain was real, Steve left Blue and all her clues and we were left confused and not sure what to do and although the replacement was a nice enough guy, he was no Steve.
Thanks to the wonders of the Internet, we're able to Steve almost anytime you like and TBH...it's worth it. The Internet is tripping out a wee bit after images of Steve today has been making the rounds:
So what made the now very attractive, Brooklyn Based former child show host, leave the Blue's Clues family? Going bald...He explains:
"I knew I wasn't going to be doing children's television all my life, mostly because I refused to lose my hair on a kid's TV show… And it was happening … fast."
Daaaaaamn Steve! Could you use you on TV again...