Zara and Mike Tindall reveal heartbreaking baby news
Publish Date

Monday, 30 July 2018, 10:28AM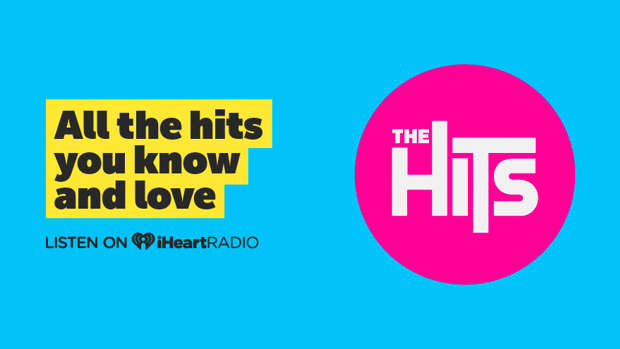 Zara Tindall and her husband of seven years, Mike Tindall, have revealed they suffered a secret second miscarriage prior to her pregnancy with their second daughter, Lena.
The royal couple - who welcomed their first daughter, Mia, in 2014 - had previously spoken out about a miscarriage Zara suffered after they announced in November 2016 that they were expecting another child.
Unfortunately, the 37-year-old equestrian miscarried the baby just weeks later.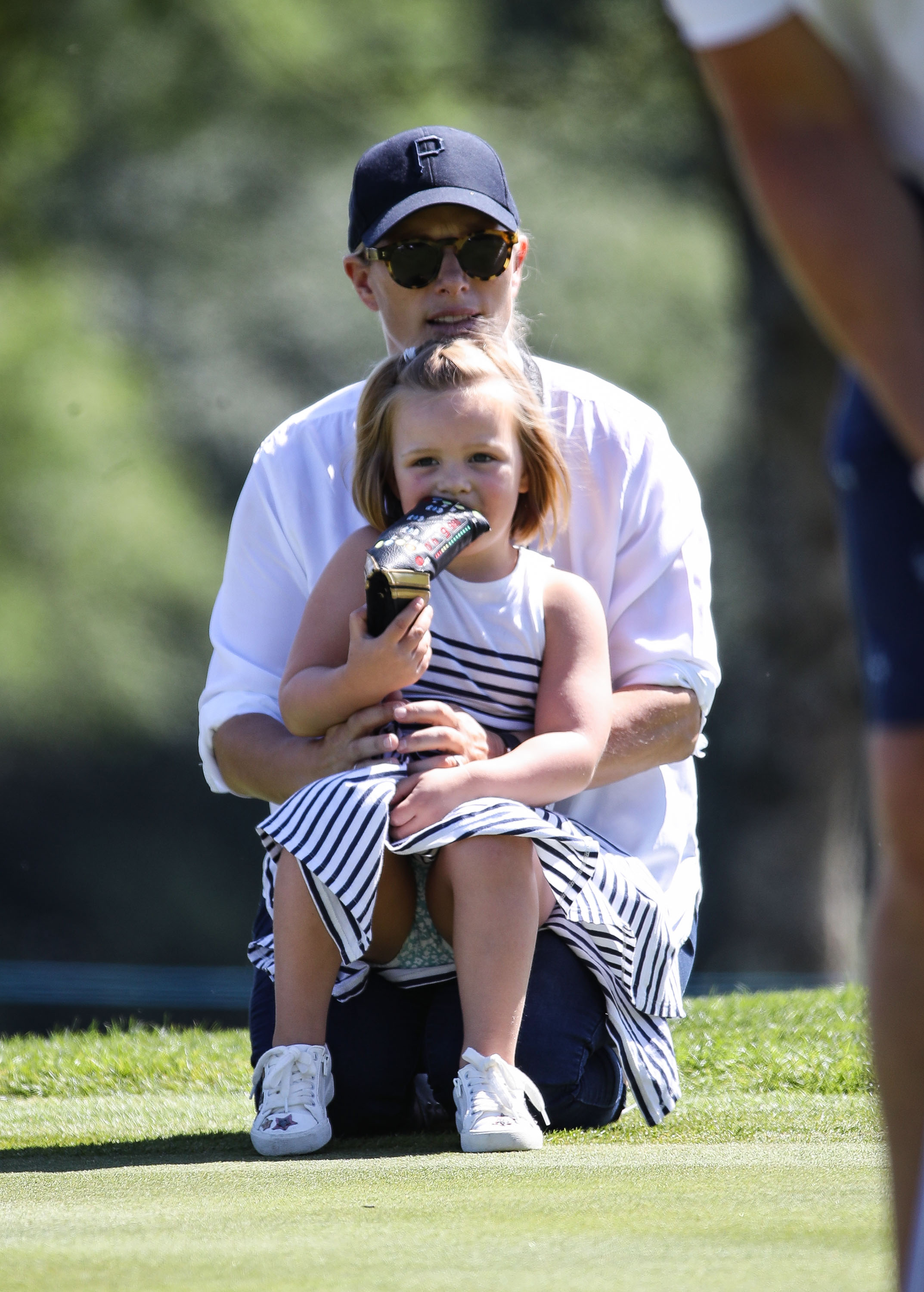 And now, the granddaughter of Queen Elizabeth, has revealed that she also had a second miscarriage but did not talk about it because it was "too raw."
In an interview with the Sunday Times, Zara confessed had the miscarriage "really early on" so she was able to mourn in private.
She said: "You need to go through a period where you don't talk about it because it's too raw."
"But, as with everything, time's a great healer."
READ MORE:
• Prince William's childhood promise to Princess Diana will break your heart
• It's been revealed the Duke and Duchess of Cambridge are keeping a MASSIVE secret from Prince George
Zara also opened up about her first miscarriage, saying: "In our case, it was something that was really rare; it was nature saying, ''This one's not right.'"
"I had to go through having the baby because it was so far along."
"For me, the worst bit was that we had to tell everyone, everyone knew."
"You definitely don't want to talk about it ... I think you need to go through a period where you don't talk because you need to deal with it," she continued.
"Amazingly, lots of people wrote to us and said they'd been through the same thing."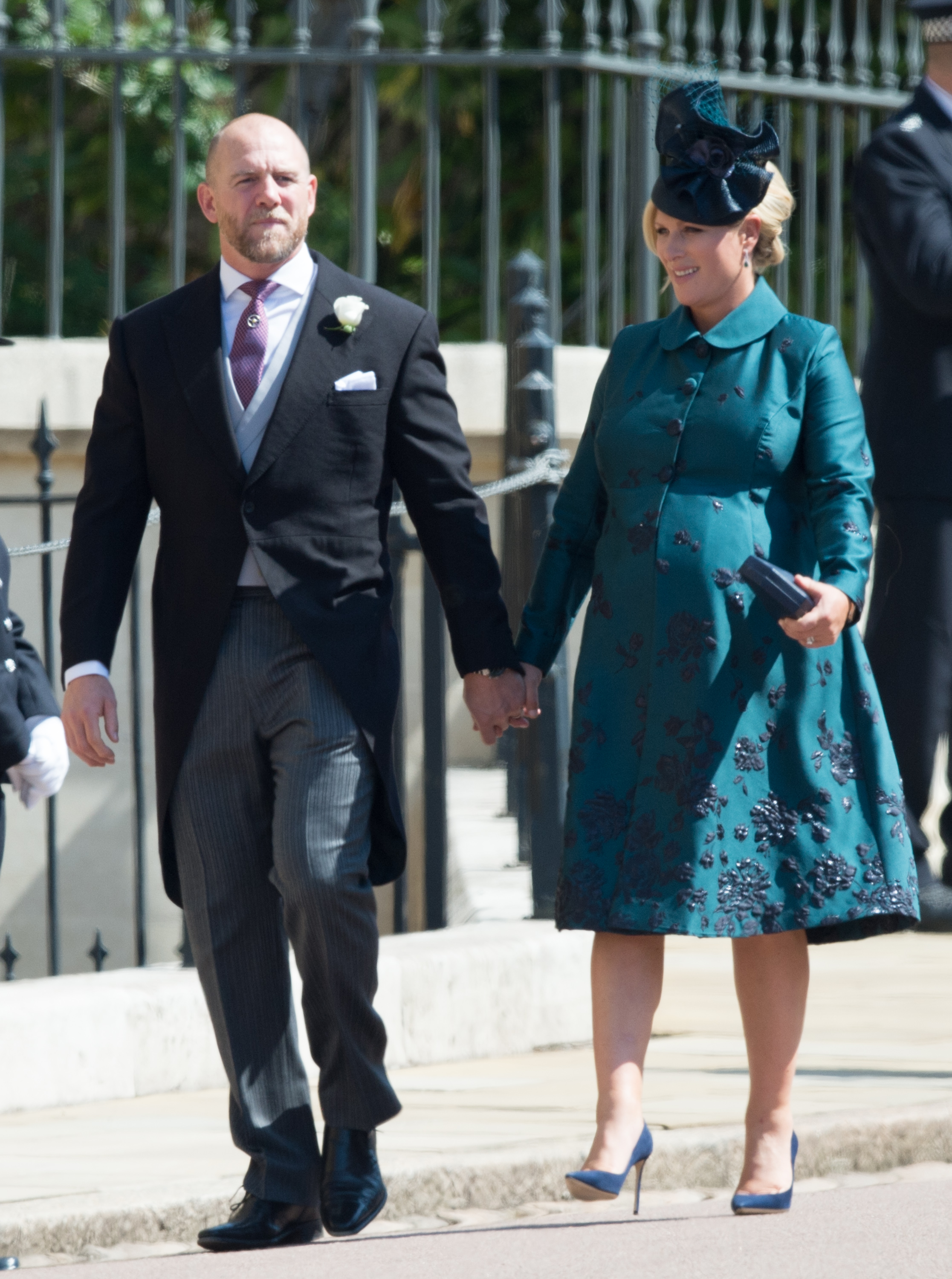 Mike, 39, previously spoke of how difficult miscarriage was for him and Zara but said Mia helped them to cope.
He explained: "One thing you do learn is how many other people have to go through the same thing. The saving grace for us has been Mia, our daughter. However down we feel she will come running up in our faces."