Zara Tindall reveals newborn daughter's name - and the meaning behind it is beautiful!
Publish Date

Thursday, 28 June 2018, 11:21AM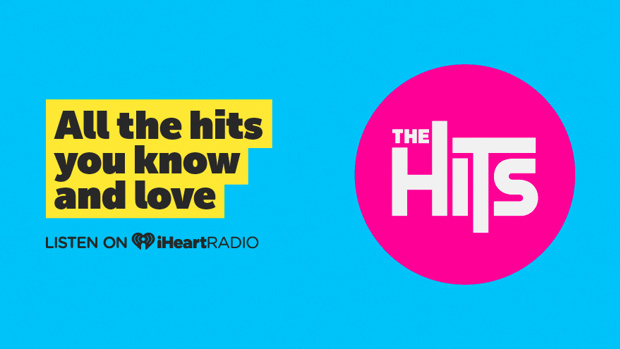 She now has a name!
Zara Tindall and her husband of six years, Mike Tindall, welcomed their second daughter into the world ten days ago - and they have finally revealed her name.
Paying a very special tribute to her grandmother, Queen Elizabeth II, the royal couple's newborn has been given the name Lena Elizabeth Tindall.
READ MORE:
• How Susan Sarandon just broke royal protocol...
• The Kiwi dish Prince Harry and Meghan Markle WON'T be able to enjoy when they visit New Zealand
According to Nameberry, the name Lena is a girl's name of English origin, which means bright, shining light.
There are reports the name Lena has no royal connection and the couple just simply liked it.
Lena's middle name is obviously a sweet tribute to her great-grandmother.
Buckingham Palace announced the birth on Monday last week saying: "Mrs Michael Tindall was safely delivered of a baby girl on 18th June, at Stroud Maternity Unit. Mr Tindall was present at the birth. The weight of the baby was 9lbs 3oz."
"The Queen, The Duke of Edinburgh, The Princess Royal, Captain Mark Phillips and Mike's parents, Mr Philip and Mrs Linda Tindall, have been informed and are delighted with the news."
The 37-year-old opted to give birth at the Gloucestershire Royal Hospital, which is close to her home and is also where she welcomed her first child - four-year-old daughter Mia - into the world in 2014.

The new arrival comes after the royal couple suffered a miscarriage on Christmas Eve 2016.
Queen Elizabeth II is now a great-grandmother for the seventh time!