$300k worth of jewels stolen from the set of Netflix's The Crown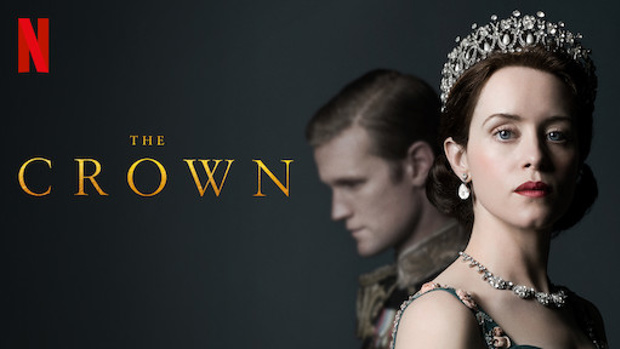 More than 200 items were taken from the set of The Crown last week, during their final week of filming the fifth season of this royal drama. The items included jewelry, silverware, candelabras, a domed birdcage, and an expensive replica of a Russian Faberge Egg bought by Queen Elizabeth's grandfather, King George V.  

According to a source, the thieves managed to gain access to the lorries, break them open and strip them of the lot. Obviously this is incredibly heart-breaking for the producers of the show, who have meticulously chosen each and every item. 
While this came at an incredibly frustrating time, and has caused the producers to frantically have to find replacements, it isn't looking like this theft will delay filming on the show. A Netflix spokesperson said that "Replacements will be found and filming will not be held up." Which is great news for all The Crown's fans!  
This fifth season will see Elizabeth Debicki taking on the role of Princess Diana, Imelda Staunton for the role of Queen Elizabeth, and Dominic West to play Prince Charles. We will also see a cast featuring Jonathan Pryce (Prince Phillip), Lesley Manville (Princess Margaret) and Jonny Lee Miller (John Major).  
Season five is set to be released in November this year.