A new father has been called 'paedophile' over this photo ...
Publish Date

Monday, 23 July 2018, 3:29PM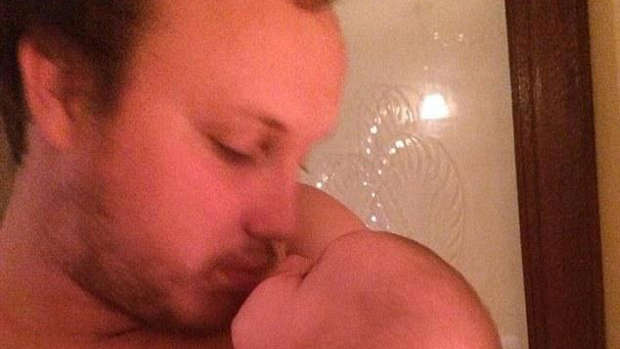 It was supposed to be a heartfelt moment between a father and his newborn baby.
Proud of his little baby, Sean posted the intimate moment online where he can been seen gazing into baby Bella's eyes before giving her a gentle kiss.
But one woman was so offended by the photo she unleashed a scathing attack on the young father.
According to his partner Christal, the woman labelled Sean a paedophile saying "what father kisses his daughter on the lips?" while threatening to call child services.
The woman accused Sean of molesting his daughter and continuously called him a child rapist.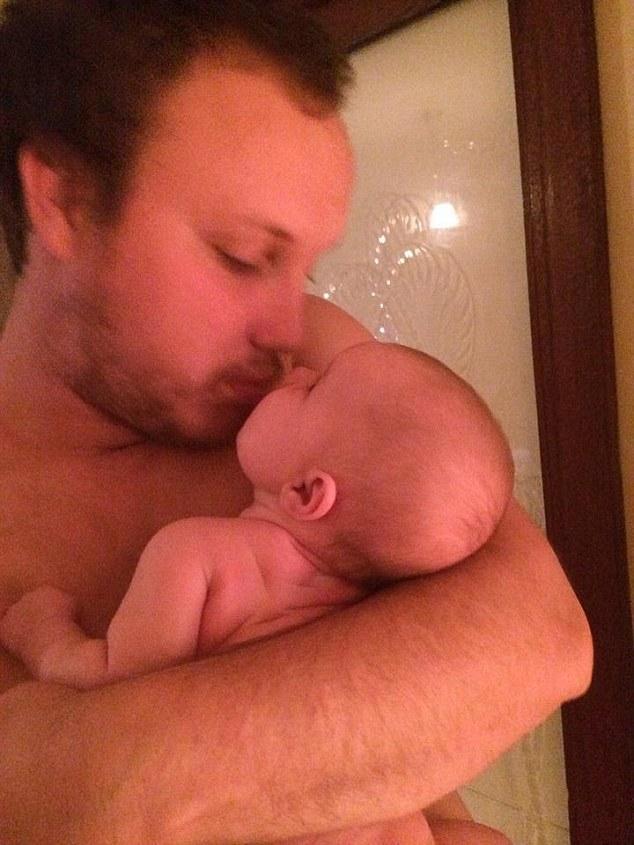 Photo / Facebook
What use to be Sean's favourite photo of his daughter has now turned to heartache with the abuse and allegations reducing the new father to tears.
"I felt angry at first, I have never had anyone call him that or even imply that and Sean was crying — so I knew he took what she was saying to heart," Christal said.
"This also got me very confused — how can a father kissing his daughter at six weeks old before she got in the bath be a pedo?
"I then felt sad to think that someone would think that and it made me question if others felt the same about the photo and if I was just seeing at as beautiful when it was inappropriate to others."
READ MORE:
• So women are now using toothpaste to test if they're pregnant ...
• Woman reveals her relatives think she's too OLD to start a family with her husband - she's 34!
Feeling uneasy, Christal decided to share the image in a mums groups to get their perspective where she was flooded with positive feedback.
However, what she did find was many mothers admitting their male partners wouldn't feel comfortable sharing an intimate photo with their baby on social media.
"It honestly hurts to think that men won't post pictures or do things in public because of someone assuming things to be sinister instead of what it really is."
This article was first published on nzherald.co.nz and is republished here with permission.