Actresses Are Writing Safe Words Into Their Contracts... But Why?
Publish Date

Wednesday, 24 April 2019, 11:30AM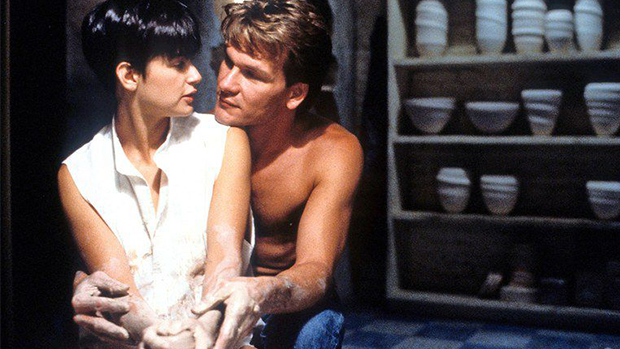 What does 'Pineapple', 'sweet potato' and 'mayonnaise' have in common?
They are all safe words that actresses are using when filming raunchy sex scenes on film sets.
According to an LA based actress, sex scenes are incredibly intense (as you'd imagine??)
Some scenes may have to be filmed over and over again, often with several crew members standing around watching from a distance.
It's being reported that many female actors are writing in 'safe words' to their contracts to stop filming if the scene gets to intense.
What 'safe word' would you use?