Airbnb release list of New Zealand's highest ranked female hosts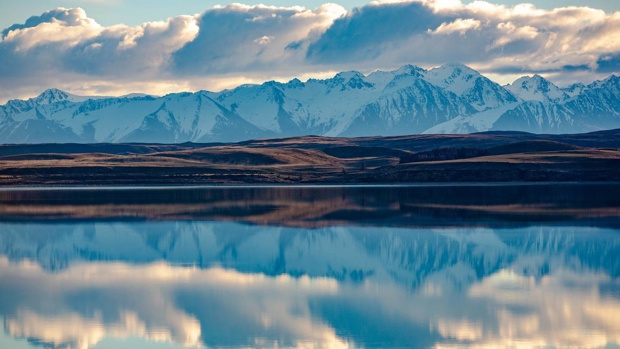 In celebration of International Woman's Day, Airbnb has recognised Aotearoa's greatest women Superhosts - those with the highest number of five star reviews.
Topping the list is Tanya Izard from Lake Tekapo with 298 five star guest reviews. Tanya's 'Sealy Street Studio' boasts an outdoor area offering a peek at Lake Tekapo and the surrounding beautiful Mackenzie Country, Every single guest who has stayed at her listing since she first began hosting in 2017 has rated their stay a five star experience. 
Second on the list is Sue Purdon, whose serene cottage 'Rosser Retreat' in Hawke's Bay has earned more than 250 five star guest reviews. Host Liz Manson, who runs a country farm stay in Marlborough 'House of the Hill', was third on the list, generating rave reviews from guests all over the world.

New Zealand's highest ranked female Airbnb Hosts
1. Tanya Izard - 'Sealy Street Studio' Lake Tekapo, Canterbury
2. Sue Purdon - 'Rosser Retreat' Longlands, Hawke's Bay
3. Liz Manson - 'House on the Hill' Fairhall, Marlborough
4. Julie Greenaway - 'Views and Tranquillity on a Farm' Te Horo, Wellington
5. Ange Cawley - 'Central Hideaway' Hamilton, Waikato
6. Kathleen Day - 'Chestnut Lane Cottage' Matamata, Waikato
7. Melanie Forman - 'Oceanview Beachfront Apartment' Blenheim, Marlborough
8. Jo Donaldson - 'Waihi Beach Luxury' Waihi Beach, Bay of Plenty
9. Heather Signorini - 'Treetops Studio' Waikato

Road trip, anyone?
If you're thinking of giving hosting a go, winner Tanya has some advice for you. "For other women looking to host, I would say definitely give it a go. It provides you with the freedom to tailor experiences based on what you value most in hospitality and personalise it for each guest. My advice would be to treat people how you want to be treated as a guest and as a result, you'll create an experience they'll always remember."

Excuse us while we update our 'To Do' list...