Apparently we've been saying Voldemort wrong this whole time!
Publish Date

Friday, 1 September 2017, 9:14AM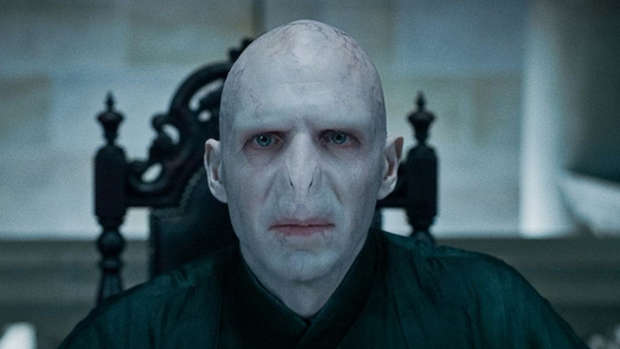 JK Rowling has shocked Harry Potter fans by revealing we've all been pronouncing villain Lord Voldemort's name wrong.
The famous author confirmed that Voldemort - played by Ralph Fiennes in the movie adaptations - should be pronounced with a "silent t".
Twitter user Michael Lucero started the conversation off by saying: "One piece of Harry Potter trivia I always forget to mention: the "t" is silent in Voldemort, according to @jk_rowling (sic)"
Rowling retweeted the message and added, "But I'm pretty sure I'm the only person who pronounces it that way".
However, fans are not the only people to get it wrong, as the characters in the movies also pronounce the evil wizard's name - which translates to 'flight of death' in French - with a t.