Bride's revenge on cheating groom is perfect
Publish Date

Wednesday, 21 June 2017, 2:05PM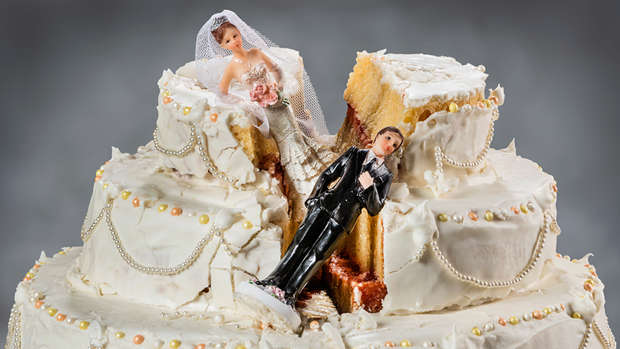 (Warning: this article contains explicit language)
Picture this, it's the night before your wedding, you're a bundle of nerves and excitement. You're about to settle in for a good night's sleep - and then you walk in on your husband-to-be in bed with your bridesmaid.
What would you do if you found yourself in this horrible situation?
For this American bride, and one loyal bridesmaid, they decided to document the whole thing on Twitter as they plotted to get revenge:
While the jilted bride was no doubt devastated, her group of loyal pals rallied around her for support:
And as the group rode through the stages of grief, the bridesmaid continued to update her followers:
But the party was interrupted by a riveting plot twist:
And while her support crew watched in amazement, the bride reportedly cried "with laughter".
A minute later she shared that the bride "managed to choke out 'I didn't dodge a bullet; I dodged a f**king atomic bomb' oh my gods this is just..."
Incredulously, the cheating groom and his new bride then proceeded to boast about their honeymoon.
But the jilted bride revealed they wouldn't get far...
While her former husband-to-be and his new bride were busy planning a getaway, she was busy making sure he had nothing to his name.
As the saga continued, the loyal bridesmaid revealed how her friend had been there for her in a similarly heartbreaking situation:
As the party wound down, the bridesmaid kept her followers updated and went on to share the plan to donate all of the groom's things to charity.
While she may have lost her groom, it sounds like the bride was exactly where she needed to be as the drama unfolded.
Needless to say, she was right when she said she dodged a bullet on this one.
This article was first published on NZ Herald and is republished here with permission.