Dream job alert: This company wants to pay people to lay in bed all day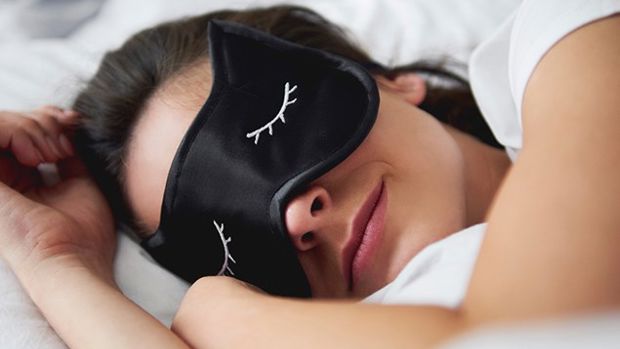 The Job: Lazing in bed. Dress Code: Pajamas. Skills Required: A Passion for relaxing.
If sleeping comes pretty naturally to you, you could be qualified for a job and not even know it! 
UK bed company, Crafted Beds is on the hunt for a mattress tester.
That's right, they want to pay you to lay in bed all day.
The job application states that "To ensure we're providing our customers with only the best beds that will give them an excellent quality look and sleep, we're hiring a mattress tester to join our team."
The mattress tester role pays £24,000 ($47,000 NZD) per annum, full time, and will require the ability to work remotely. 
The job also involves receiving a new mattress each week that you'll be testing, reviewing, and ultimately deciding on whether it is fit for distribution. So you'll be your own boss too!
Unfortunately, this job is only open for people currently residing in the UK - but if you know anyone who fits the bill, they can apply HERE.

As for those in Aotearoa, we'll just have to keep using our beds for free.