Experts reveal who wants sex more out of women and men
Publish Date

Sunday, 27 August 2017, 7:00PM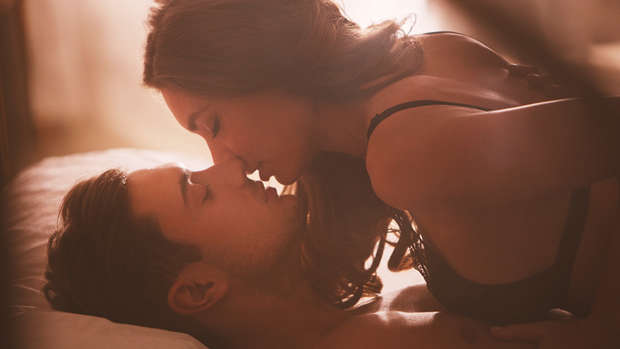 We all know how it goes, men want the cookie, men are constantly hungry for the *you know what*, constantly getting turned down, but oh boy have men been painted in the wrong light for too long!
And with the magic of study, the shoe is now on the other foot *or heel*. Stereotypes are beginning to fade because of the latest research conducted by Voucher Codes Pro which has shown that 59 percent of women (of a case study of 2000 people) want sex more than they were getting. So for all you maths aficionados out there, that leaves 41 percent of men.
Oh and in case things weren't crazy enough for you, apparently 7 percent of women are getting enough "satisfaction" from their relationship and confessed that they got their thrills from else where.
So ladies, got something to say?