Fans are claiming this new Lush spray is a 'miracle' product that can cure insomnia
Publish Date

Monday, 13 November 2017, 10:59AM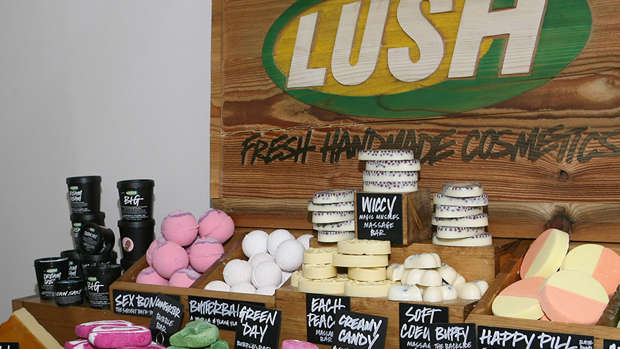 Wouldn't it be amazing if when our head hits the pillow we could just instantly drift off into a peaceful sleep?
Unfortunately, for most of us, this isn't the case.
But thanks to Lush, restless nights' may soon be a thing of the past.
Earlier this year Lush released the Sleepy Body Lotion, which some customers said could put them to sleep in as little as 15 minutes.
And now Lush has turned the cult favourite scent into a body spray.
The new Twilight Body Spray, which retails for $32.90, contains the same scent and ingredients that made Sleepy such a hit, but now you can spritz it onto sheets to encourage slumber.

Described online as a 'harmonious blend of lavender and tonka', the spritz promises to instil a sense of calm and it's already sold out online.
'Best spray I have ever used! It's so relaxing after using,' wrote one shopper.
Another described it as 'heavenly'.
The spray contains 11 ingredients, with 10 of them being natural.
Here's to more sweet dreams!