Heinz Ketchup just released an impossible puzzle that's entirely red to cure isolation boredom
After many long weeks of lockdown, most households have mastered baking banana bread, completing old dusty jigsaw puzzles ...
Now we are ready for something harder and more exciting. 
If you're looking for more of a challenge Heinz has released a new puzzle that is sure to leave you entertained for days.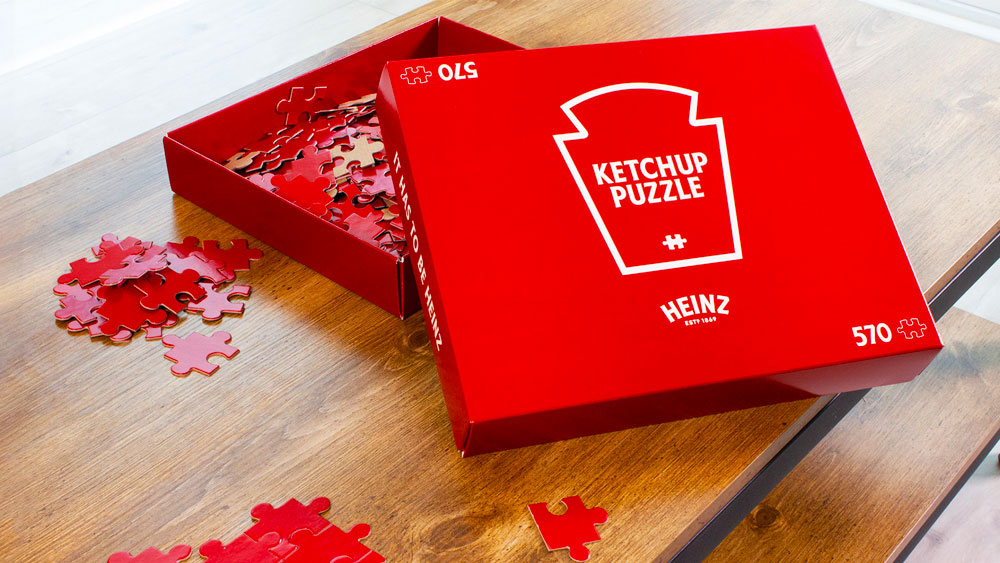 The 570 piece puzzle is a solid red colour of Heinz Ketchup!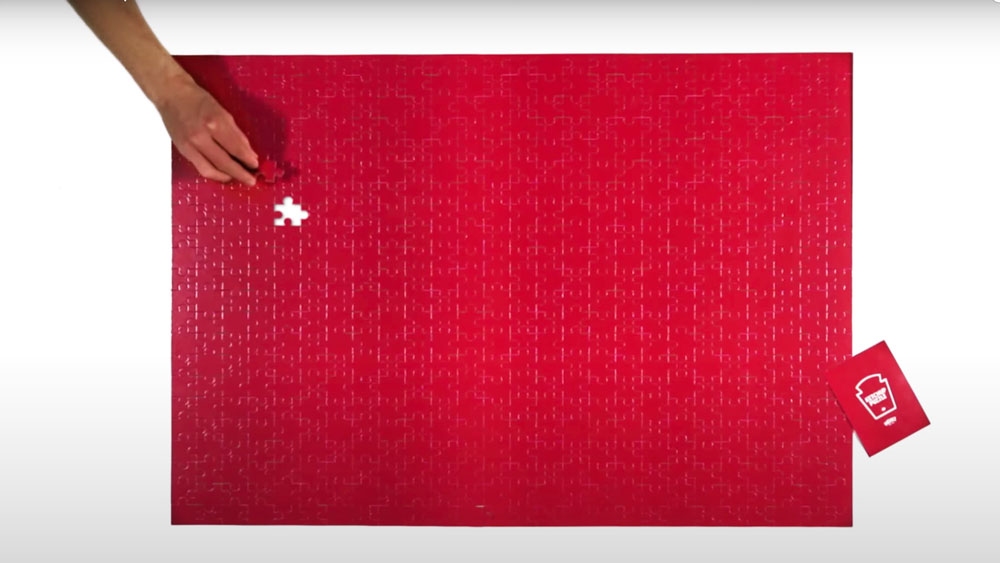 And this isn't the only puzzle to start upping the difficulty levels for us.
Insanely complex puzzles have been making headlines, everything from the "Transparent puzzle" and the "Micro 1000 piece puzzle".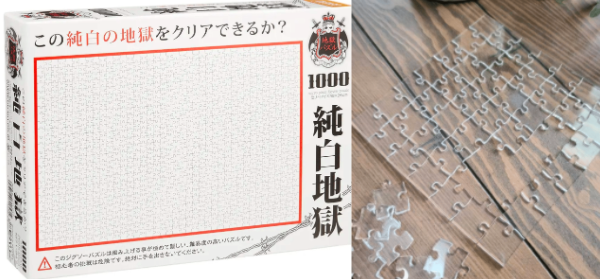 These puzzles are built for the brave as there are no strategies to completing asides from trial and error.
Know someone who would want to get their hands on one of these impossible puzzles?