Help us name newsreader Ash's new bunnies!
Publish Date

Thursday, 25 January 2018, 10:26AM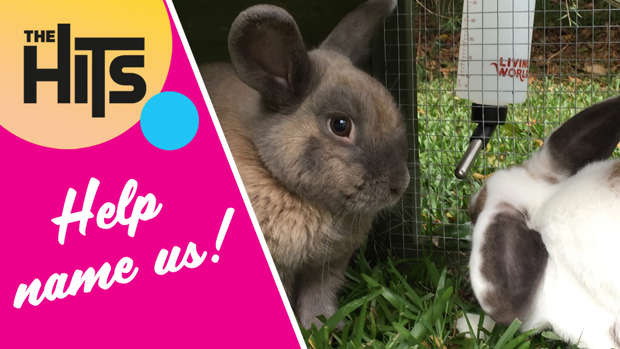 The Hits' fur family has just grown a bit bigger!
With so many cute critters eagerly awaiting adoption at the SPCA, our morning newsreader, Ash, decided to re-home two adorable rabbits on the weekend.
Super exciting, right?!
But she's having a little trouble naming her new furry companions... considering all the awesome names available.
So we want your help!
Tell us what you would call these cuties...
Meet the boy...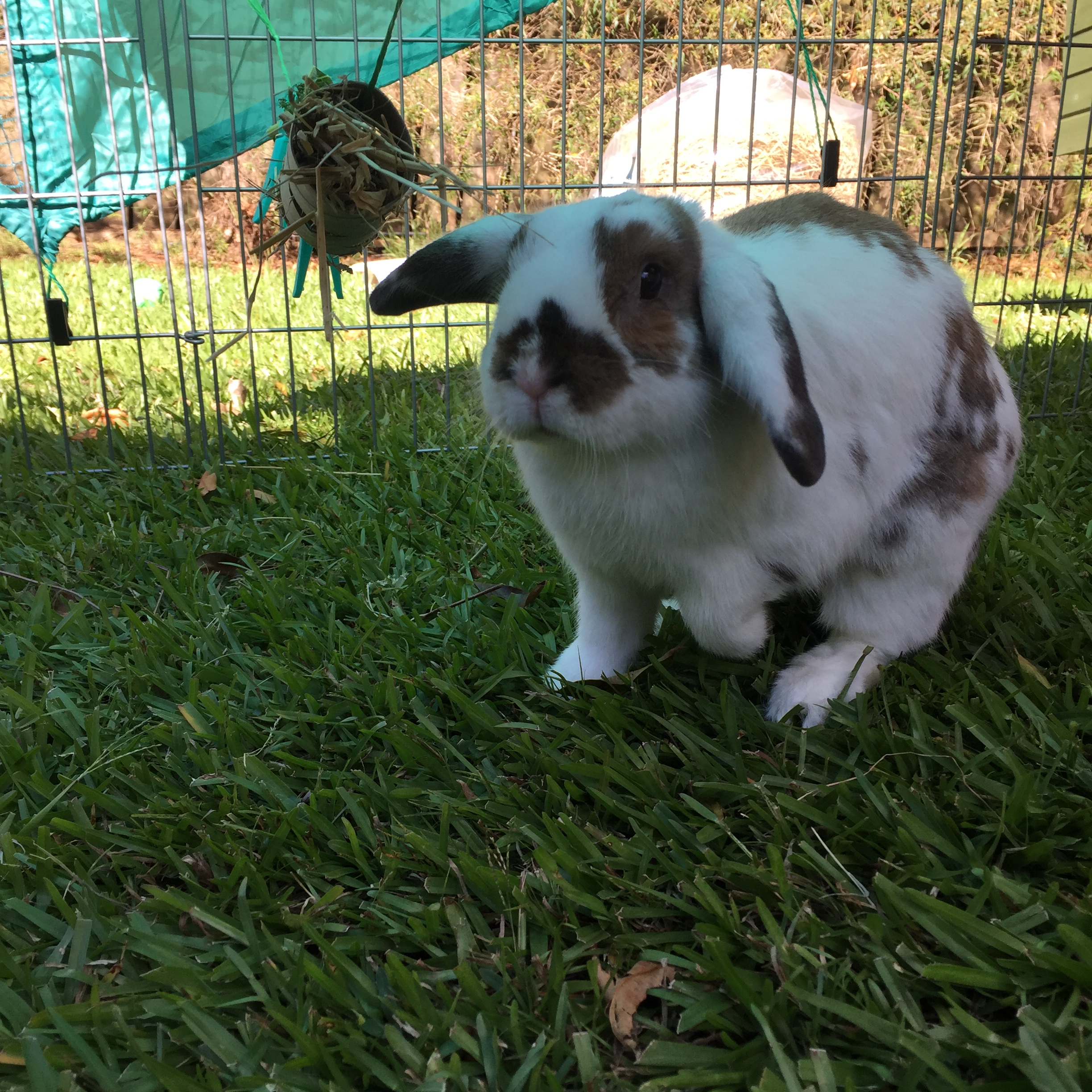 Ash says her little boy is an inquisitive sweetheart.
He loves to run around exploring when it's not too hot, and is always keen to play with a new toy – especially if he can get a treat out of it!
And the girl...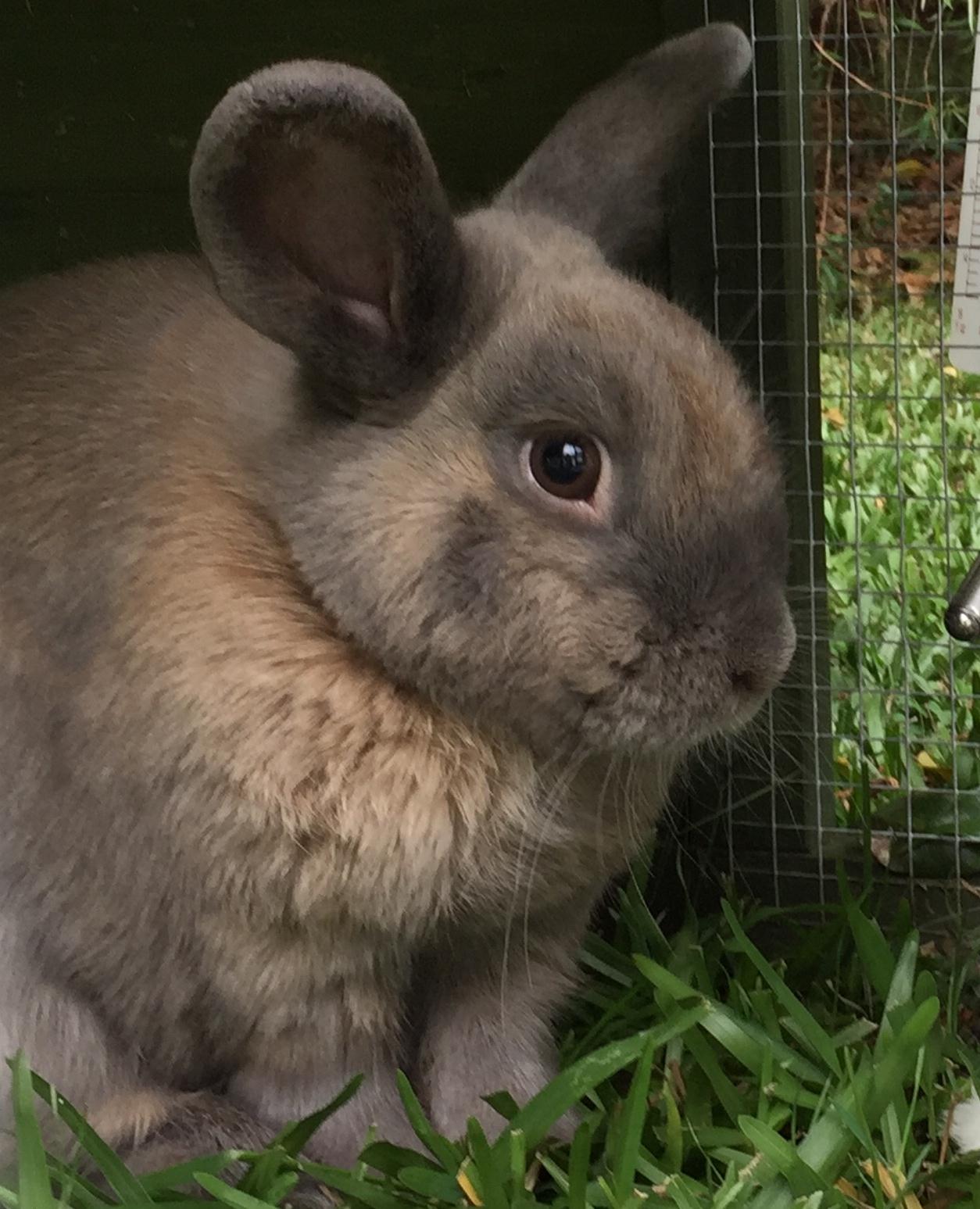 This gorgeous girl is sassy! But can also be charming... when she wants to be.
She knows what she wants, which is usually her beau's food! And since she wears the pants in the relationship, she WILL get the food.
Comment on our Facebook post here to tell us what you would name them.