Here is what's being added to Netflix New Zealand in June 2019!
We can hardly believe it, but June is just around the corner ...
Which means Netflix is about to get a ton of new TV shows and movies added to its library!
And we are happy to say it's going to be a great, great binge-watching month.
Not only is there heaps of new series being added, including the fifth season of Black Mirror which features Miley Cyrus.
But we will also be getting access to some great movies, including The Princess Bride, P.S. I Love You, The Witches, The Girl on the Train, Ghostbusters, Dunkirk, Mother! and It.
PLUS, Jennifer Aniston's hilarious looking new movie with Adam Sandler, Murder Mystery, is headed to our screens!
June 1
Angus, Thongs and Perfect Snogging
Arthdal Chronicles
Ghostbusters
How the Grinch Stole Christmas
Jackass 2.5
Jackass: Number Two: Unrated Version
Oh, Ramona!
The Gambler
The Princess Bride
Watchmen
June 2

The Call
Victoria and Abdul
June 3

Malibu Rescue: The Series
June 4 

Miranda Sings Live … You're Welcome

June 5
Black Mirror: Season 5
Constantine
Mortdecai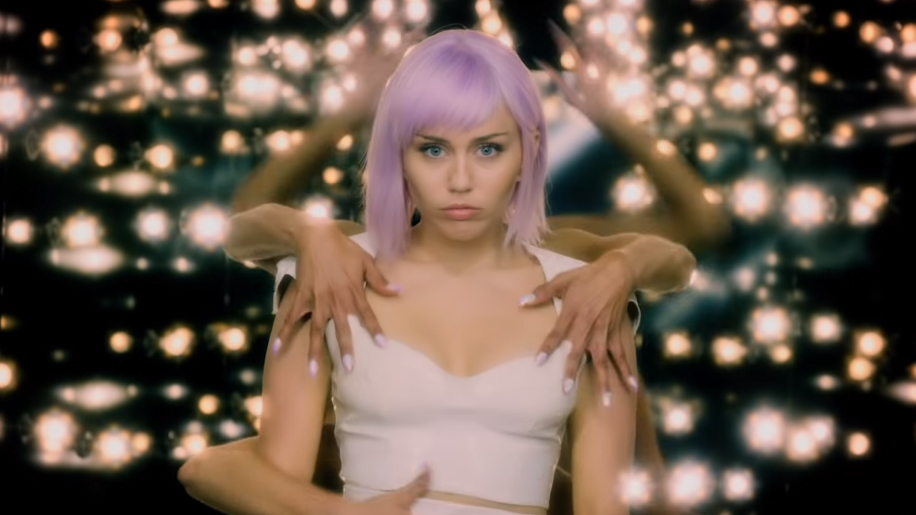 The fifth season of Black Mirror features singer, Miley Cyrus.
June 6

Alles ist gut
American Made
June 7
3%: Season 3
Designated Survivor: Season 3
Elisa & Marcela
Pachamama
Rock My Heart
Super Monsters Monster Pets
Tales of the City
The Black Godfather
The Chef Show
June 11

Concussion
June 12

Jo Koy: Comin' In Hot
Rolling Thunder Revue: A Bob Dylan Story by Martin Scorsese
June 13
American Assassin
Jinn
Kakegurui xx
Lost City of Z
The 3rd Eye 2
June 14
Aggretsuko: Season 2
Awake: The Million Dollar Game
Black Spot: Season 2
Charité at War
Cinderella Pop
Leila
Life Overtakes Me
Murder Mystery
The Alcàsser Murders
Unité 42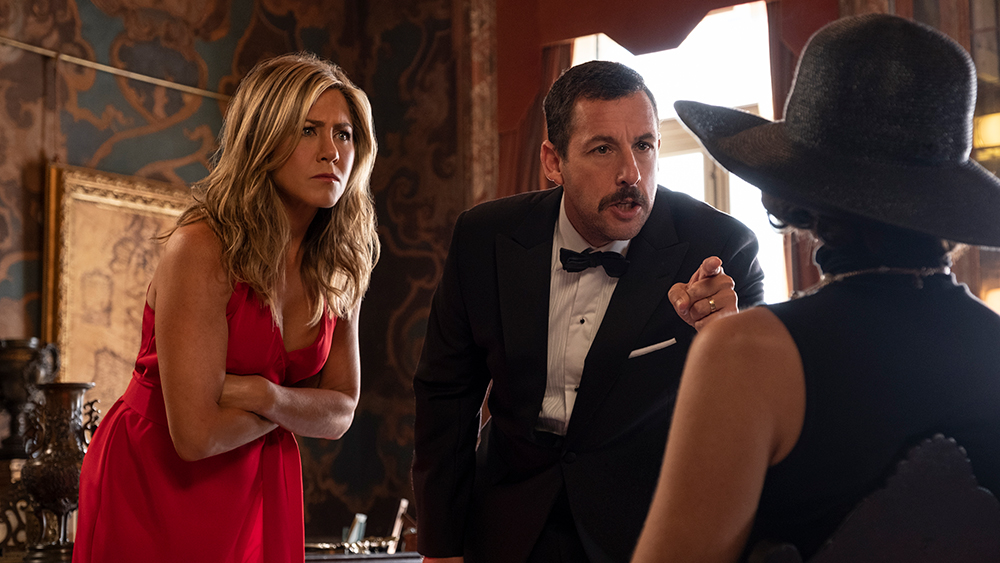 Comedy flick Murder Mystery starring Jennifer Aniston and Adam Sandler.
June 15

The Witches
June 17

Dirty Grandpa
Mother!
The Missing: Season 3  
June 18

Adam Devine: Best Time of Our Lives
Back with the Ex: Season 1
Dunkirk
London Has Fallen
June 19

Alex and Me
Beats
Looper
The DUFF
The Edge of Democracy
The Lazarus Effect
Tracers
Twilight
The Twilight Saga: New Moon
The Twilight Saga: Eclipse
The Twilight Saga: Breaking Dawn: Part 1
The Twilight Saga: Breaking Dawn: Part 2
June 20

Captain Underpants: The First Epic Movie
It
The Brothers Grimsby
The LEGO Ninjago Movie
June 21

Ad Vitam
Bolívar
Dark: Season 2   
EVANGELION: DEATH (TRUE)²
Girls Incarcerated: Season 2  
GO! Vive a tu manera: Season 2
Jaoon Kahan Bata Ae Dil
Mr. Iglesias  
Neon Genesis Evangelion
The Confession Tapes: Season 2
The End of Evangelion
June 24

Forest of Piano: Season 2
P.S. I Love You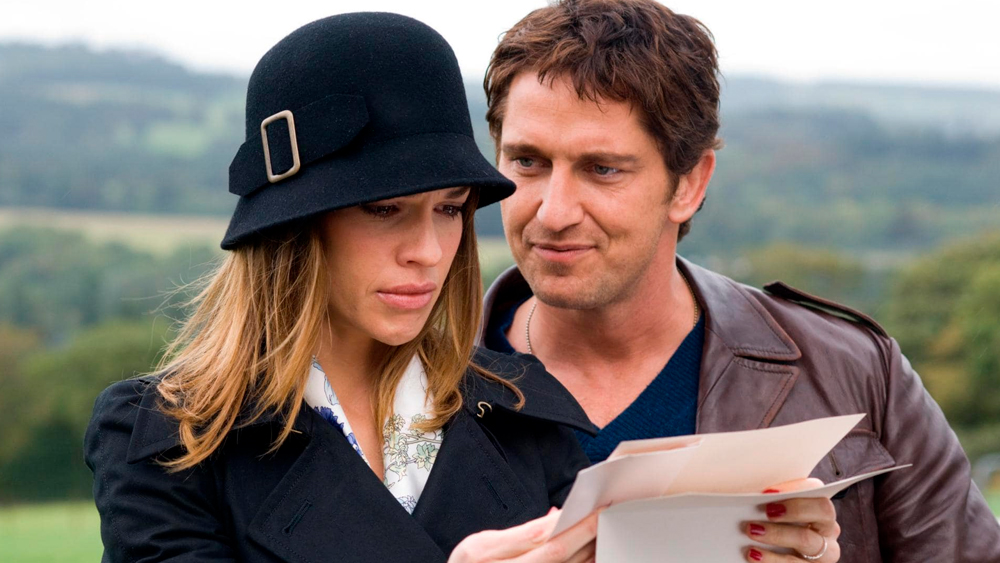 Romance movie, P.S. I Love You is heading to Netflix this June.
June 25

Mike Epps: Only One Mike
The Girl on the Train
June 27

Answer for Heaven  
Midnight in Paris
June 28

7SEEDS
Dope: Season 3
Exhibit A
Motown Magic: Season 2
Paquita Salas: Season 3
Shaft
The Chosen One
June 30

Glee: Seasons 1-6
Robin Hood
The Expendables 2
The Little Hours
Coming Soon in June 

Marvel's Jessica Jones: Season 3
Trinkets