Hilary Barry talks breast cancer awareness with sweet throwback photo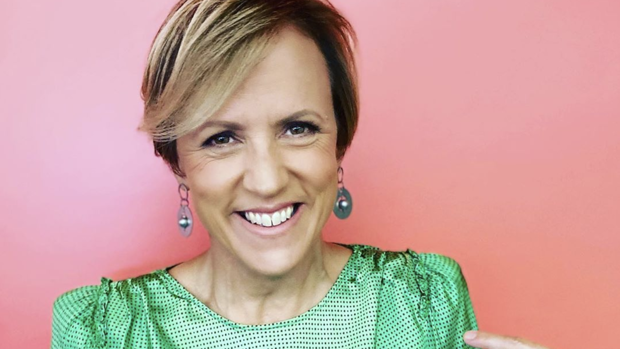 Hilary Barry has urged Kiwi women to check their breasts for breast cancer in the sweetest.
The Seven Sharp host shared an adorable photo of her when she was young with her mother, who is a breast cancer survivor.
"This is a photo of me with my mum. She had spectacular boobs," Hilary wrote alongside the snap, which was shared to Instagram.
"Sadly she doesn't have any now," Hilary continued, "That's because she's survived breast cancer not once but twice."
"Thanks to early intervention and treatment she's alive and well. So this Breast Cancer Awareness month why not make an appointment to get a mammogram? Don't wait."
"Swipe right for some warning signs to watch out for. Let's save some boobs ladies!!! And significant others you can help too," she added cheekily, "You know what to do."
The next photo shows a helpful graphic from the Breast Cancer Foundation NZ of different signs women should be vigilant for when it comes to breast cancer.