Internet shocked to learn how old Vera Wang is after ageless photos of her abs go viral
Vera Wang is an accomplished wedding dress designer who has become a household name amongst the fashion scene. But recently her name has been popping up in headlines for different reasons.
Her most recent Instagram posts show off her impressive abs and tight skin, the world was shocked when they found out her age.
 Vera wang was born in 1949, meaning she is about to turn 71 ... that's right she's a pensioner.
She even replied to one of her shocked fans and confirmed it herself.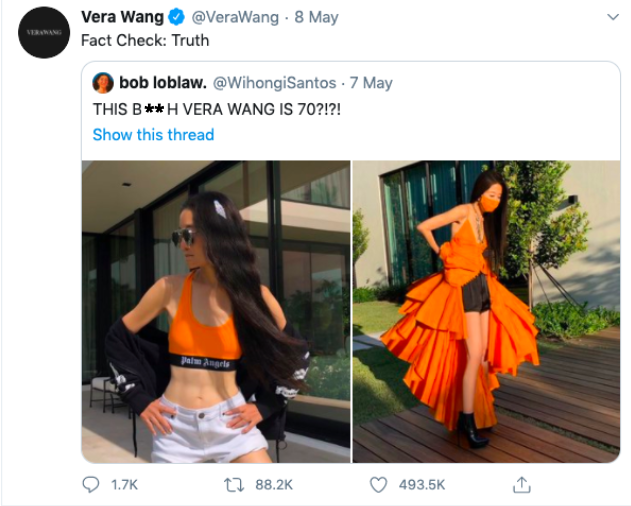 Vera has shared photos of her in gold facemasks and claims this helps with anti-ageing, but we think she must have a fountain of youth hidden somewhere!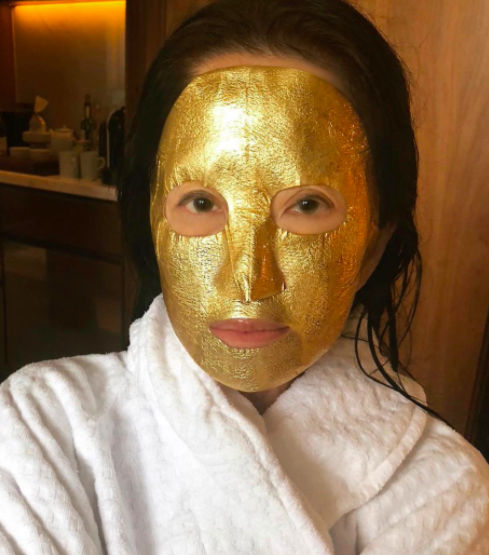 Needless to say, we can only dream to age like Vera Wang.