It turns out Lush has adorable Halloween-themed bath bombs for a spooky soak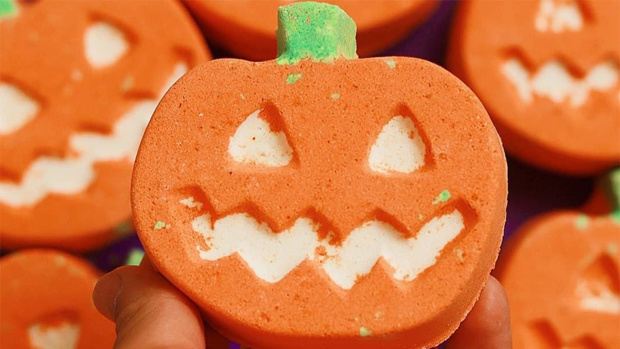 Feeling like a spooky bath to celebrate Halloween this weekend? Well, Lush has your back.
The bath bomb specialist has a range of cute Halloween-themed products that create delightful potions for you to soak in.
Scary green aliens, glow-in-the-dark ghosts? Seriously, how cute … err … we mean creepy are these bath bombs and soaps?!
They also have a limited edition Scream-inspired bubble bar to make your skin crawl ... and then feel delightful.
So many sure you get your hands on some before they're gone – because it won't be long until the Lush Christmas bath bombs are upon us!