It turns out this 'Game of Thrones' inspired baby name is now more popular than 'Brittany'!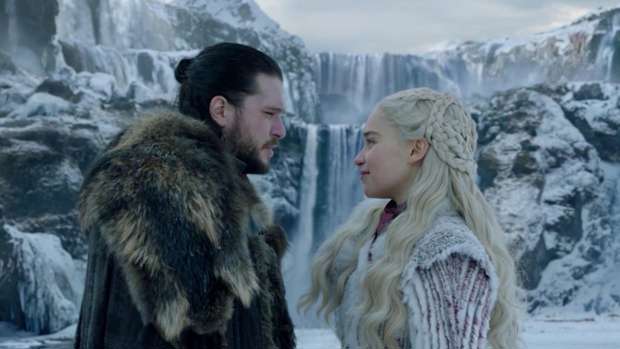 Warning: This article may contain Game of Thrones spoilers.
Game of Thrones is one of the most popular TV shows in the world and today the hit HBO series airs its final ever episode.
However, it seems the love fans have for Game of Thrones will live on in the form of baby names, with a new report revealing that the name 'Khaleesi' is now more popular than commonly favourite girls moniker 'Brittany'.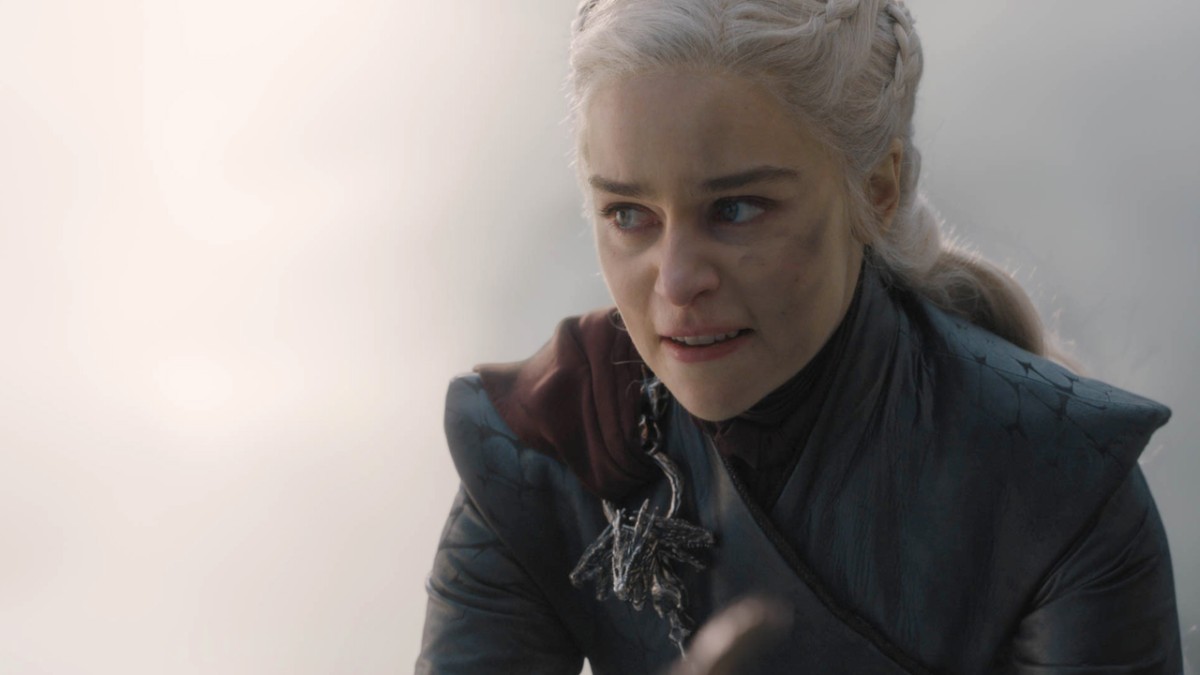 Photo / HBO
In an American ranking of the top 1000 names, 'Khaleesi' was 549th most popular name in 2018, while 'Brittany' - which in 2000 was the 61st most popular name - only slid in at 879th most popular last year.
'Khaleesi' which means 'Queen' is the Dothraki title given to Daenerys Targaryen, played by Emilia Clarke in the eight-season epic, and according to the New York Times, the name even outdoes other popular pop-culture inspired names such as 'Hermione' from Harry Potter and 'Katniss' from The Hunger Games.
However, last week's penultimate episode – which saw Daeny turn into a 'Mad Queen' as she burned Kings Landing to ashes with the help of her dragon – left many parents worried about what they would do now that their little one had the name of what has turned out to be a character with questionable sanity …
Another Game of Thrones inspired name that has also crept up most-popular-baby-name lists is that of Stark girl turned assassin, 'Arya', played by Maisie Williams.
In 2018 more than 2500 baby girls were given the name 'Arya' in the United States, according to NBC, and was ranked 119 most popular.
We're sure the name - which means 'noble' - will keep growing in popularity too as the show comes to a close.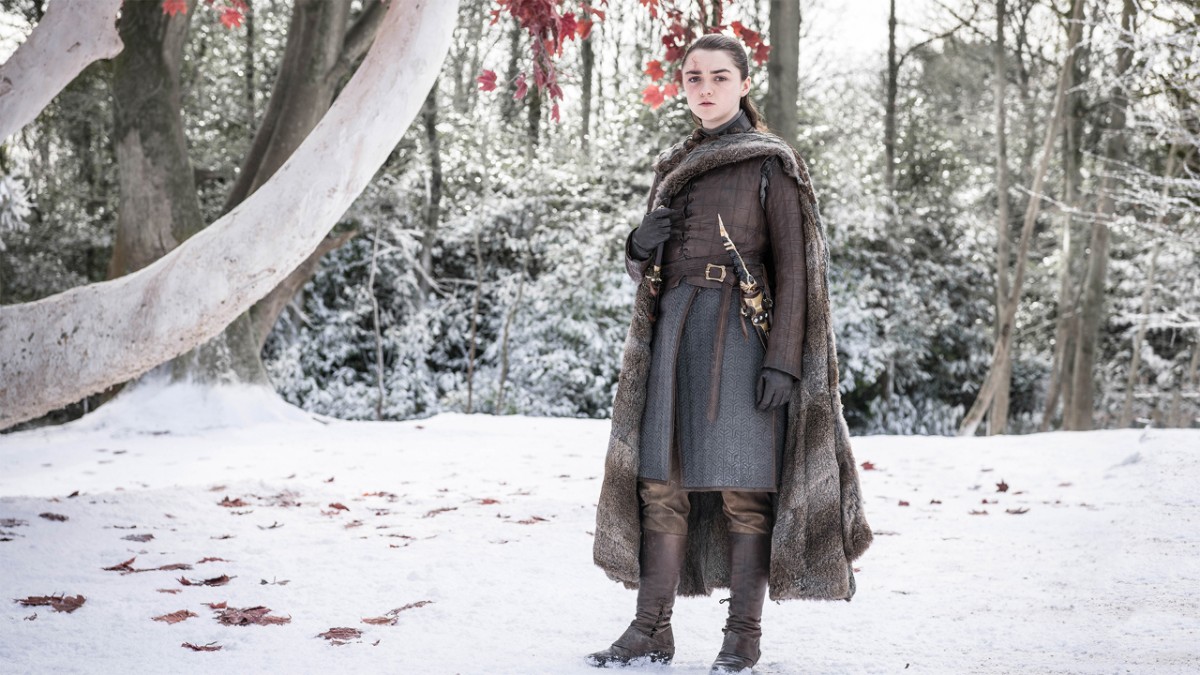 Photo / HBO
The Game of Thrones finale airs today May 20, on Sky's SOHO channel and on the streaming service Neon - and finally, we will know the fate of these beloved characters who inspired the names of baby girls across the world.