Kelly Clarkson belts out emotional cover of U2's 'I Still Haven't Found What I'm Looking For'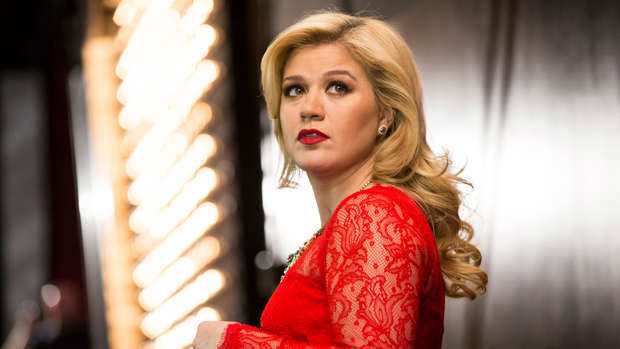 Kelly Clarkson has shown her support for the Black Lives Matter movement in the best way she knows how - through song.
The talk show host shared an emotional rendition of U2's I Still Haven't Found What I'm Looking For in an at-home version of her Kellyoke segment on The Kelly Clarkson Show.
Along with her singing the hit song, were photos from the marches and protests currently taking place in the US, sparked by the death of George Floyd who was tragically killed by a police officer.
Fans were quick to praise Kelly for her spine-tingling cover with many sharing their support for the Since You've Been Gone star following the news that Kelly is getting divorced from her husband after seven years of marriage.
"Likely experiencing heartbreak and yet still advocating for those who are suffering," one fan wrote noting the recent news of the split from Brandon Blackstock.
"Perfect song for right now. I think there are many that still haven't found what they're looking for," another commenter wrote.
Earlier Kelly shared a video encouraging people to share their experience with racism using #StartTheConversation. The video showed members of Kelly's show staff who are people of colour opening up about how their own struggles and experiences.
"You can't stand by. At some point you have to stand up," Kelly added. "Even if you do say the wrong thing, it's okay, at least you learned from that."