Kiwi mum shares warning snaps of her baby's "horrific" burns and blisters after SPF 50 sunscreen fails to protect
Publish Date

Thursday, 17 January 2019, 11:30AM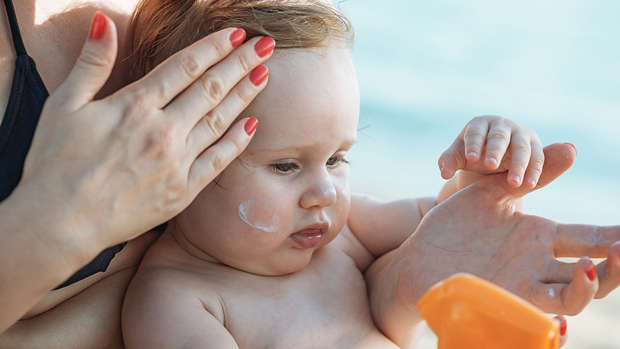 A Kiwi mother has shared heart-wrenching photos of her 4-month-old baby covered in "horrific" burns and blisters after SPF 50 Cancer Society sunscreen failed to protect her little bundle of joy from the scorching summer sun.
Speaking with the Herald the mother-of-two Lyndall Watson revealed that the ordeal has been absolutely "heartbreaking" for her and her son Noah.
"I trusted Cancer Society to protect my children. You assume they are a safe option as they are the experts, so the last thing I expected was this," she said.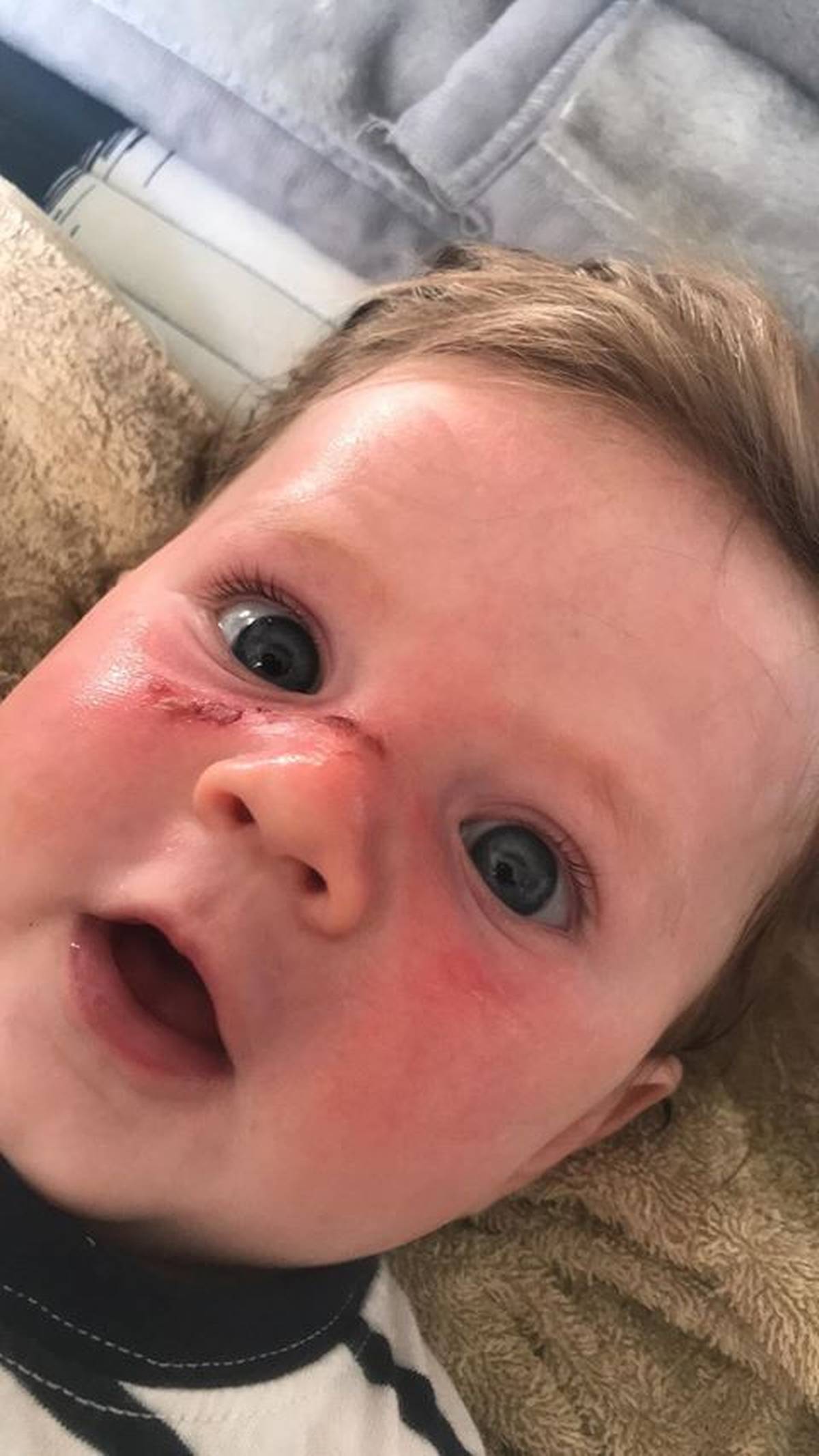 Photo / Supplied
The SPF 50 Cancer Society sunscreen covered Noah's hands and face while they visited a beach in Marlborough Sounds at 1pm.
Lyndall says she reapplied the sunscreen to her baby within an hour and that Noah was kept in the shade with a hat on.
But by the time she and her family left at 4pm, Noah had a red spot on his nose.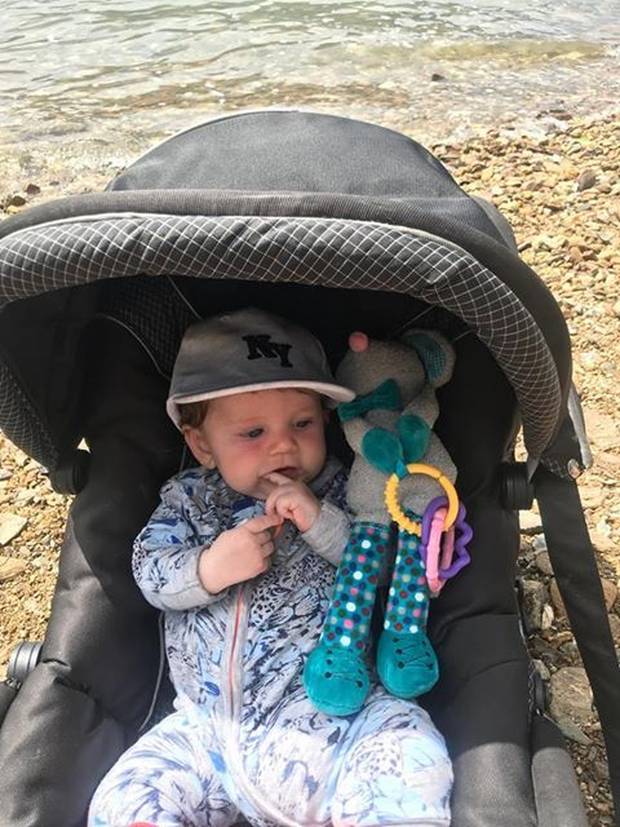 Photo / Supplied
"At first I thought it was a mosquito bite but then it started spreading to his eyes and blistering. Seeing this happening to your baby is heart-breaking," Lyndall said, adding how her 3-year-old son had also gotten burn on his back.
"He was in the water so it's surprising he didn't get as burnt as Noah but then I guess his skin isn't as sensitive as a baby."
And it seems poor Noah isn't the only one to be let down by Cancer Society sunscreen.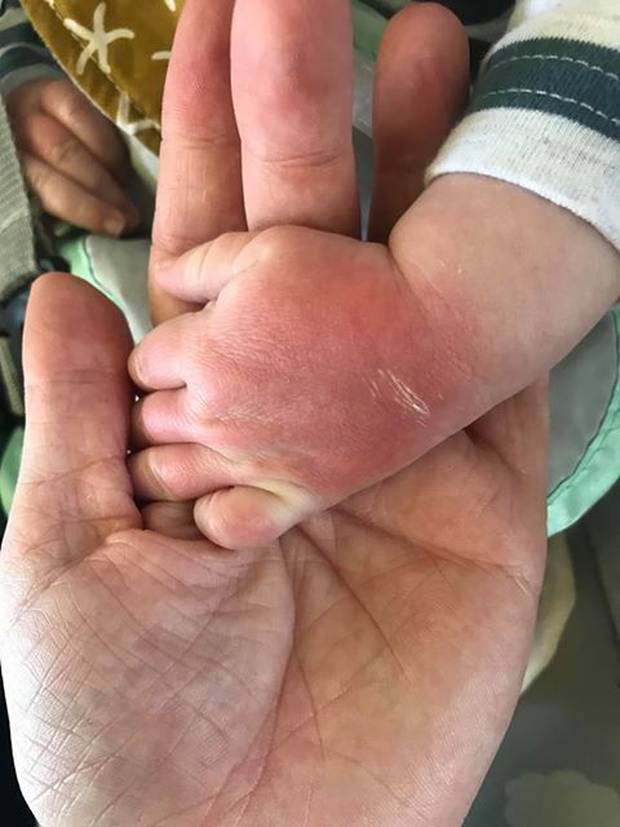 Photo / Supplied
The company confirmed that is already investigating five other "serious" complaints from this summer season, and that around 30 people have laid complaints so far this summer.
Consumer New Zealand noted to the Herald that Cancer Society – among other sunscreen brands – had not always met their SPF claims.
Meanwhile, Lyndall says she intends to put in a formal complaint to Cancer Society but wanted to share her story to help warn potential sunburn victims.