Man spends £40,000 on plastic surgery to look like Katie Price
Publish Date

Monday, 8 May 2017, 3:21PM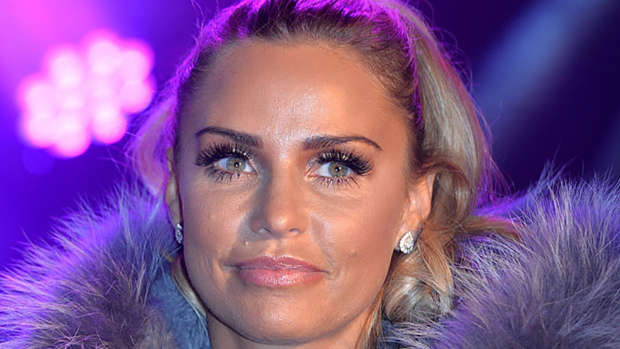 A young man obsessed with Katie Price has undergone three nose jobs and other cosmetic surgeries in his quest to look just like the glamour model.
Nathan Thursfield, 22, has splashed out £40,000 (NZ$75,000) on plastic surgery in a bid to emulate Katie's facial features.
'Katie Price is my idol,' he said. 'I've followed her from when I was younger to the point where I've had surgery to look like her.'
He then took out a £6,500 (NZ$12,000) loan to fund his first nose job, taking a photo of Katie with him as guidance for the surgeon.
'The surgeon thought I was joking when I told him what I wanted and he said the nose would be girly but I didn't care. I just told him not to make me look like Michael Jackson,' Nathan said.
He then went on to have chin implants and veneers to perfect the 'Katie' look. 
'I love Katie Price, I am fascinated by her and she's so gorgeous and down-to-earth. I love her ballsy attitude and her looks and where they've got her.
'Ever since I saw her in real life at her book signing a few years ago, I wanted to do what she does,' he said.