Monopoly has just lost one of its most iconic playing pieces!
Publish Date

Tuesday, 21 February 2017, 12:32PM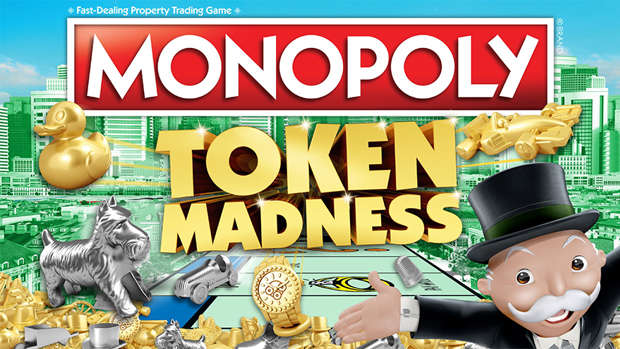 It has been passing go for 82 years now, but the famous Monopoly thimble is about to retire. 
The makers of Monopoly announced that the thimble token - one of the board game's original six pieces - is joining the iron, purse, lantern, cannon, and rocking horse, and won't be available in future sales.
During a month of voting in the "Monopoly Token Madness" campaign, more than 4 million votes were cast to save current tokens and add new pieces to the Hasbro game.
All eight current pieces - ship, boot, race car, cat, top hat, Scottie dog, thimble and wheel barrow - were put up again 56 "trendy" designs including a rubber duck, a bow tie, a hashtag and a winky face.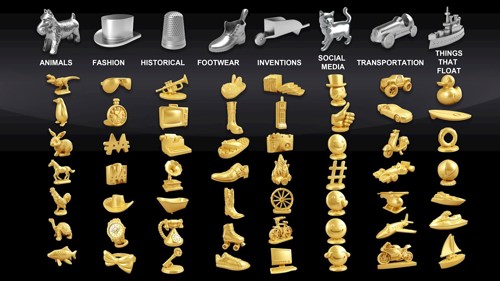 But what's going to replace it? We won't find out until next Monday!