Netflix has just released the BEST true crime show EVER - will you watch it?
Publish Date

Wednesday, 23 May 2018, 3:39PM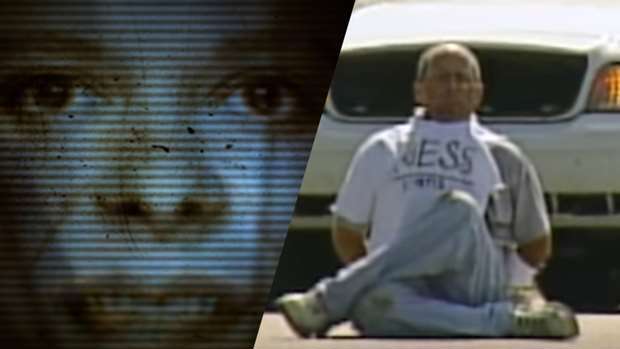 'Making A Murderer' was without a doubt one of the most talked about TV shows to grace Netflix's catalogue.. and for good reason too!
But the true crime documentary may have just lost it's title.
That's right.
There's a new show in town that has captivated audiences.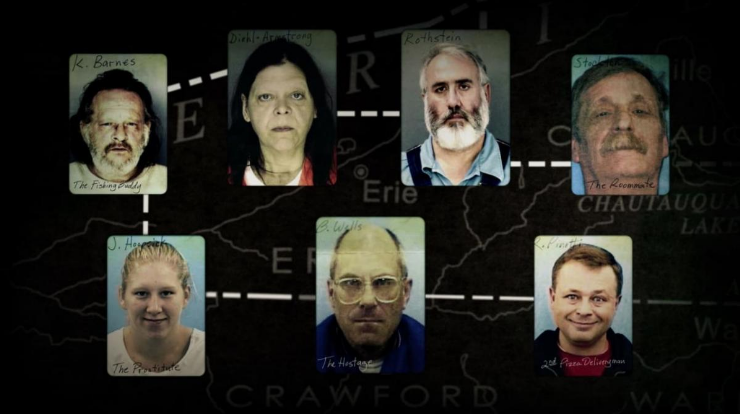 It's called 'Evil Genius'.
The baffling true crime doco follows the story of America's most diabolical bank heist from 2003.
READ MORE:
• Here's how to get rid of Netflix's annoying 'Are you still watching?' pop-ups...
• Here are the secret Netflix codes that unlock tons of hidden movies and shows
It all begins when Brian Wells, a pizza deliveryman, walks into a bank with a bomb device strapped around his neck.
And it just gets weirder from there!
Check out the trailer below...