Netflix's 'Tinder Swindler' Simon Leviev has been sued by the Diamond family over impersonation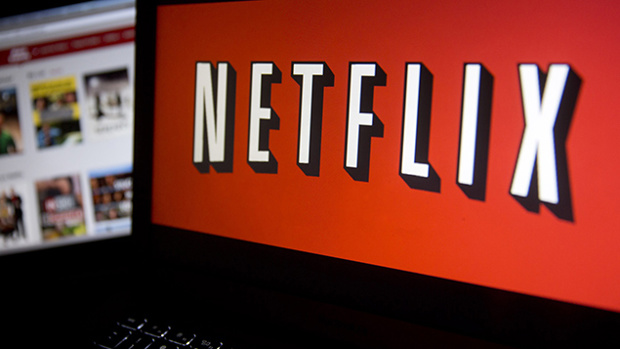 Warning - 'The Tinder Swindler' spoliers below.
This story just gets wilder and wilder - and this time, for the better.
According to E! News, Tinder Swindler Simon Leviev (real name - Shimon Hayut) has been hit with a lawsuit against him by Lev Leviev, for alledely pretending to be a member of the family on popular dating app Tinder. 

Simon went lengths to convince his potential dates that he was part of the Leviev family - including changing his name and using Photoshop to put himself in their photos... what?!


Source / Instagram
Simon managed to swindle multiple women to give him money and open credit cards for him, convincing them that his 'enemies' within the diamond industry were after him and that he was in danger - sending the women into debt (many which are still paying off today). The Netflix documentary (produced by the same team who made Don't F**ck With Cats), centres around three women who decided it's time for payback and wanted to share their story to the world. 
In a statement to E! News, Chagit Leviev, the daughter of Lev Leviev said the multi-million dollar lawsuit aims to get Simon to face justice. She said in a statement, "Shimon Hayut is a fraud who stole our family's identity and has tried to exploit our good name to con victims out of millions of dollars - he has no relation to the Leviev family and has no affiliation with our company LLD Diamonds."
According to The Times of Israel - it is estimated that Simon has scammed $10 million USD from alleged victims worldwide. Yikes.
We're gonna keep an eye on this story... could justice be served?