New online scam is targeting Air New Zealand customers
Publish Date

Friday, 6 July 2018, 9:47AM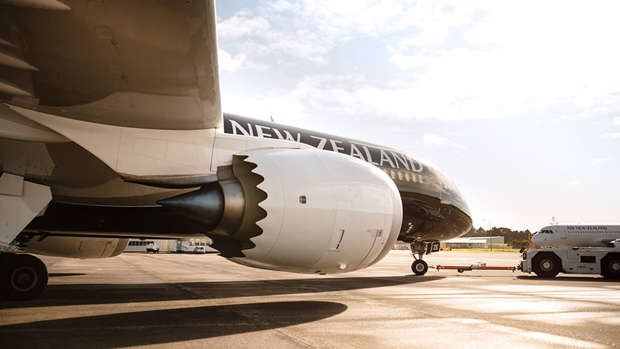 An online scam claiming to come from Air New Zealand is offering people the chance to buy two $1 plane tickets.
In the message that has been circulating on Facebook, the scam tells people to answer three questions about the airline before asking for credit card details.
The post shows an Air New Zealand plane and logo with the message: "Air New Zealand offers 2 tickets to EVERYONE for ONLY $1! To celebrate its 75th anniversary."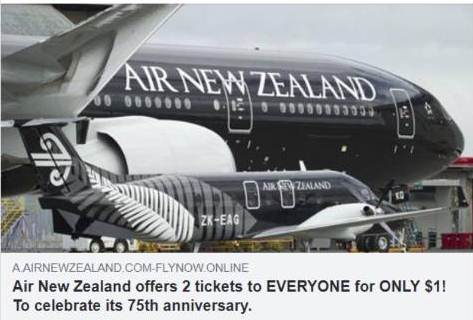 Air New Zealand said it was aware of the scam and asked people not to give out their credit card details.
The company is also working on getting the Facebook post removed.
READ MORE:
• Watch out for this dangerous new Netflix scam!
• SCAM WARNING: If you receive this email - delete it immediately!
In January the airline ran a warning on its Facebook page about a similar scam, giving people the chance to get tickets by taking part in a short survey.
In March the airline also posted about a "50th Anniversary Giveaway" scam being shared on social media.