New Zealand Police issue child safety warning after a series of creepy posts from fake youth worker
Publish Date

Friday, 19 October 2018, 10:47AM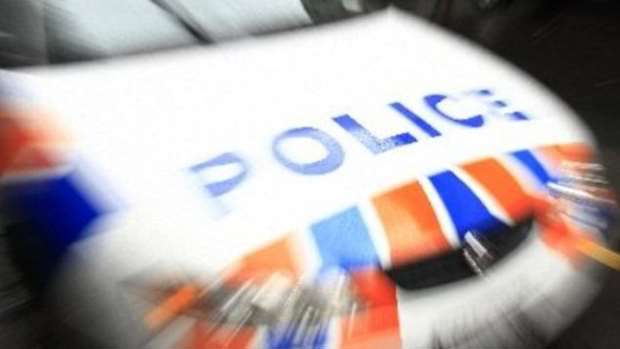 New Zealand Police have raised child safety concerns following a series of suspicious posts made on community social pages in Wellington and Auckland.
Parents are being warned to keep a close eye on their children's social media activity, after a man posing as a youth worker offered children money to pour slime, custard or "gunge" over themselves and him.
The man, who is targeting children aged between nine and 13, says the act is part of a game and useful for his training as a youth worker.
WATCH MORE:
• New Zealand police surprise five-year-old birthday boy after he invited them to his party by calling 111
• Kiwi police's stunning A Capella performance will blow you away
He offers money, vouchers or tickets to events in exchange for children playing this game with him.
But, following an active investigation, police have found he is not a youth worker or involved in any kind of relevant tertiary study.
Police are requesting that members of the community do not engage with him via social media.