Nike Create Revolutionary Shoe For Disabled People
Publish Date

Wednesday, 15 July 2015, 1:35PM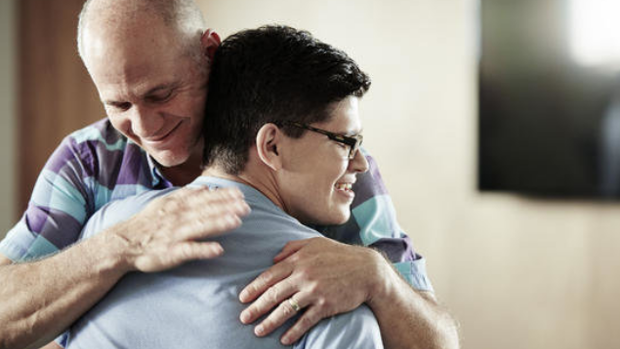 College student Matthew Walzer was born with cerebral palsy and couldn't even tie up his own shoelaces without assistance. So he wrote a letter to Nike in 2012 asking if they could help him out... and they did.
Nike have launched the Zoom Soldier 8- a shoe that was designed specifically for people with disabilities, including amputees and those who have suffered strokes.
It features a unique zipper system tied around the heel, making it easier to wear for those with poor dexterity.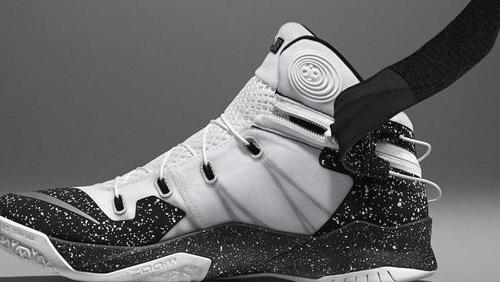 In his initial letter to the company, written when still at high school, Walzer explained his embarrassment at not being able to put his own shoes on.
"Out of all the challenges I have overcome in my life, there is one that I am still trying to master, tying my shoes. Cerebral palsy stiffens the muscles in the body. As a result I have flexibility in only one of my hands which makes it impossible for me to tie my shoes. My dream is to go to the college of my choice without having to worry about someone coming to tie my shoes everyday.
The moment Matthew got to put on the shoes with FLYEASE technology, which allows for rear entry and no laces to tie, was a life changing experience...
"I just felt this wave of independence that I never got to experience before," he said.
Nike plans to use its Flyease technology in future designs. Pairs of their latest release will be sent to two American basketball teams competing in the 2015 Special Olympics World Summer Games in Los Angeles starting in July.
Source- News.com.au