People are making delicious new twists on the viral whipped Dalonga Coffee trend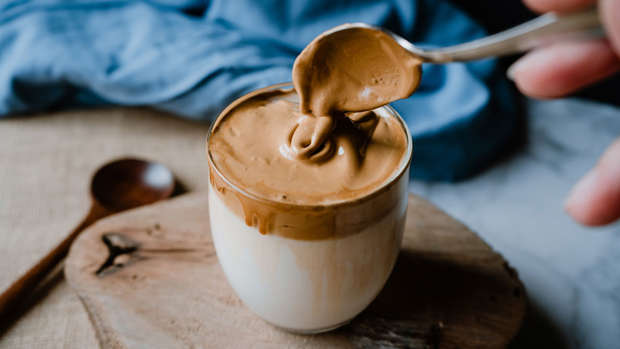 Remember everyone's favourite lockdown beverage, Dalgona Coffee?
Well, it turns out there are a lot of other things you can whip up into tasty treats!
People have taken to social media to share their delicious recipes for scrumptious new versions including whipped Nutella, strawberry milk, Froot Loops and even avocado!
Take a look at some of the most amazing ones below …
Nutella
Strawberry Milk
Froot Loops
Biscuits

Caramel
Chai
Avocado
Beetroot
Matcha
Kool-Aid (powered juice)