People are seriously freaking out over this super creepy Minnie Mouse birthday cake fail!
Publish Date

Sunday, 21 October 2018, 5:22PM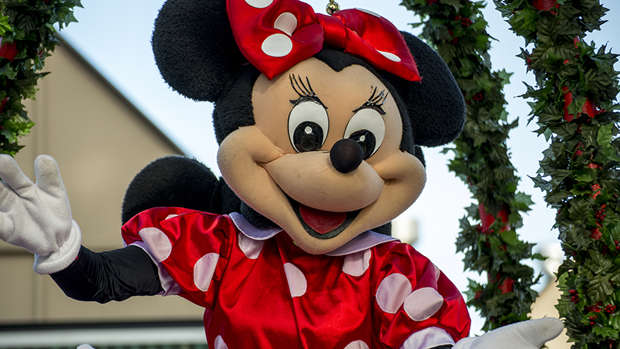 The most exciting part of a child's birthday is the cake.
But when this Reddit user ordered a Minnie Mouse cake for his niece's birthday, things took a disastrous turn.
Going to their local cake shop, the man showed a photo of an impressive looking three tiered Minnie Mouse cake and asked the bakers to replicate it.
Needless to say, the final product come out looking nothing like the iconic Disney character — and fellow Reddit users were seriously spooked by the cake.
"I would not have paid for that abomination," wrote one person.
READ MORE:
• Flynny's baking fail will definitely make you giggle
• Is this the worst 'Wheel of Fortune' FAIL of all time?
"That is horrifying ... why is it sweaty?" asked another.
A third added: "It looks like someone has licked all over the icing."
Awkward!