People have found a strange new use for Lush bath bombs...
Publish Date

Friday, 23 February 2018, 12:31PM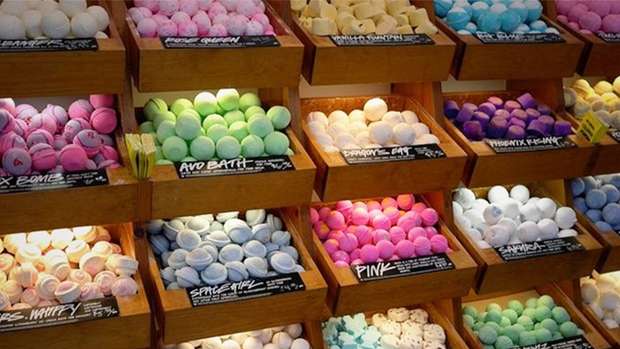 Lush are primarily known for their bath bombs, soaps and lotions - but they also organic make up products, including lip tints, mascara, eyeliner and an oh so perfect highlighter - valued at $20.50.
But if you're trying to save some coin, luckily, twitter users have found an alternative!
You can use the excess glitter or shimmer from a lush bath bomb to create a flawless highlight, by transporting the powder from bath bomb to face.
A Lush representative stated "We always encourage our customers to use our products for their intended use, so in this case [bath bombs] are meant to be enjoyed in the bath. That said, it certainly wouldn't cause harm to use it on your face."